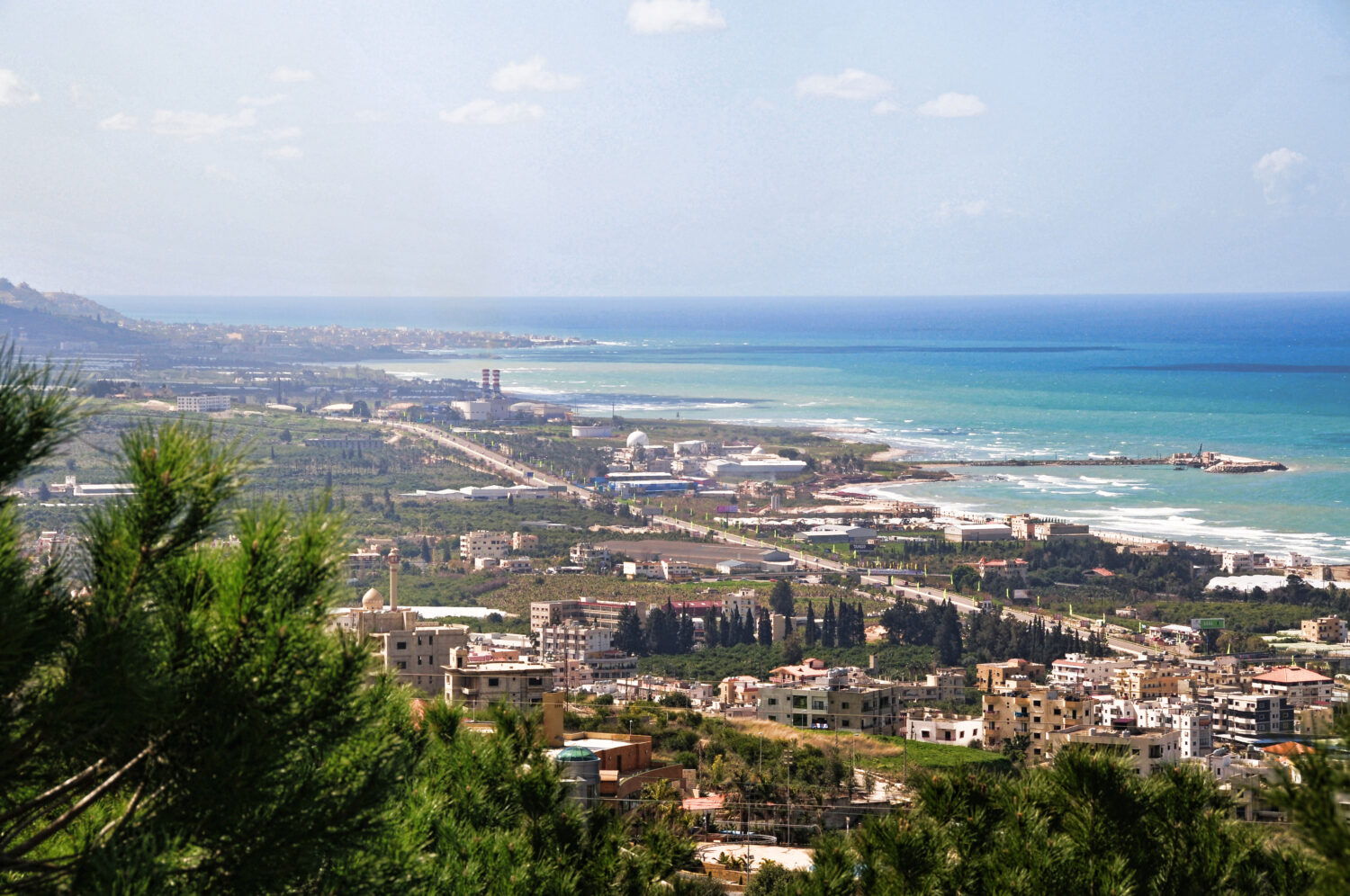 After fire at oil facility and countrywide power outages, Lebanese students lose hope in better future
Despite an immense fire at one of Lebanon's oil facilities being extinguished and the power network running again, daily life in Lebanon is still marked by an economic crisis and political difficulties. 'I never wanted to leave my country, but that's my only hope now,' says Wissam Nasrallah, a Lebanese journalism student. 
At the Zahrani oil facility, firefighters managed to put out the fire which broke out this morning after a tank from the Lebanese army caught fire. According to Minister of Energy Walid Fayyad, the cause of the fire is unknown.
Hassan Al Rifaii, a reporter at the Lebanese Broadcasting Corporation (LBCI), however, learned from sources that the tank caught fire because of friction caused by the barrel not being covered properly. 'The barrel contained 250.000 litres of benzene. Investigations on the exact cause of the fire have started'.
Watch: Fire Breaks Out at #Zahrani Oil Facility https://t.co/DETTm4B5ja pic.twitter.com/ConeVBNYlE

— MTV English News (@MTVEnglishNews) October 11, 2021
Fuel shortage
Next to the oil facility lies the Zahrani power plant that was shut down because of a shortage of oil. The Deir Ammar power station was closed as well since a few days before the Zahrani one, failing to provide the Lebanese population with public power. Both plants are operated by Electricité du Liban and account for 40 per cent of the country's power supply. Sunday evening the Energy Ministry announced that the army would donate 6 million litres of oil to restart the power stations again. On top of that has the central bank given 100 million dollars in credit to import more oil.
Private generators have been running non-stop to provide the population with electricity. These generators are expensive and thus only available for the ones who can afford them.
Economic crisis
These issues are only symptoms of a government failing to take care of its citizens. Lebanon has been experiencing an economic crisis for over one and a half years. The inflation has skyrocketed with the annual inflation surpassing those of countries like Venezuela and Zimbabwe. The country's currency has devaluated by 90 per cent in comparison to the rate two years ago.
'Lebanon faces a dangerous depletion of resources, including human capital, and high skilled labour is increasingly likely to take up potential opportunities abroad, constituting a permanent social and economic loss for the country,' said Saroj Kumar Jha, World Bank Mashreq Regional Director in a press release.
'Only a reform-minded government, which embarks upon a credible path toward economic and financial recovery, while working closely with all stakeholders, can reverse further sinking of Lebanon and prevent more national fragmentation'.
Uncertainty about the future lures many young people to European countries: 'It's a graveyard for youths' dreams here. I never wanted to leave my country, but that's my only hope now,' says Wissam Nasrallah, a journalism student at the Lebanese American University. 'I can't wait to finish my bachelor's degree and leave, most probably to Europe, by the end of next summer'.
Text: Renske Van Hoof, final editor: Charlotte Ariën
Image: Serge Melki (CC BY 2.0)