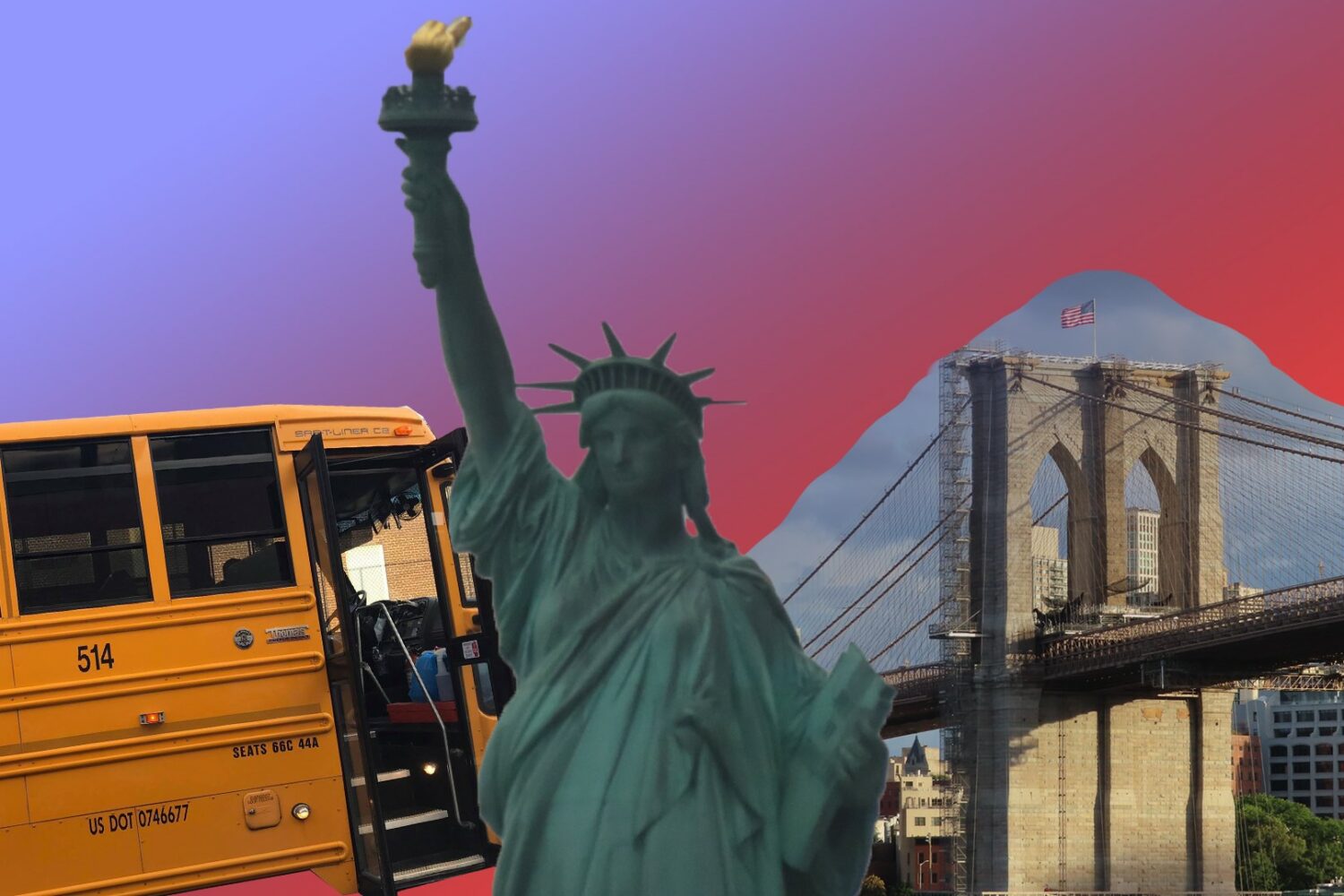 United States welcomes tourists again
Good news for those who had a trip planned to the other side of the ocean: the United States of America is allowing travellers from Europe to enter the country again albeit with proof of vaccination and a negative COVID-19 test.
Flights this morning, November 8th, released passengers all over the United States who set foot in the country for the first time in one and a half years. In the past couple of months, only passengers with a valid reason to enter the nation, such as students and U.S citizens, were able to board the plane. Though, there was a way around the travel restrictions for Europeans: fly to Mexico and cross the border two weeks later. The travel ban only applied to those having spent the last two weeks in restricted areas.
Vaccines approved by the World Health Organization will be accepted as proof of vaccination. Concretely that means that also people who received the AstraZeneca vaccine will be allowed into the country even though it is not authorised for use within the country itself.
Text: Renske Van Hoof, final editor: Sam Depraetere
Images: © Noortje Van Hoof, edited by Renske Van Hoof