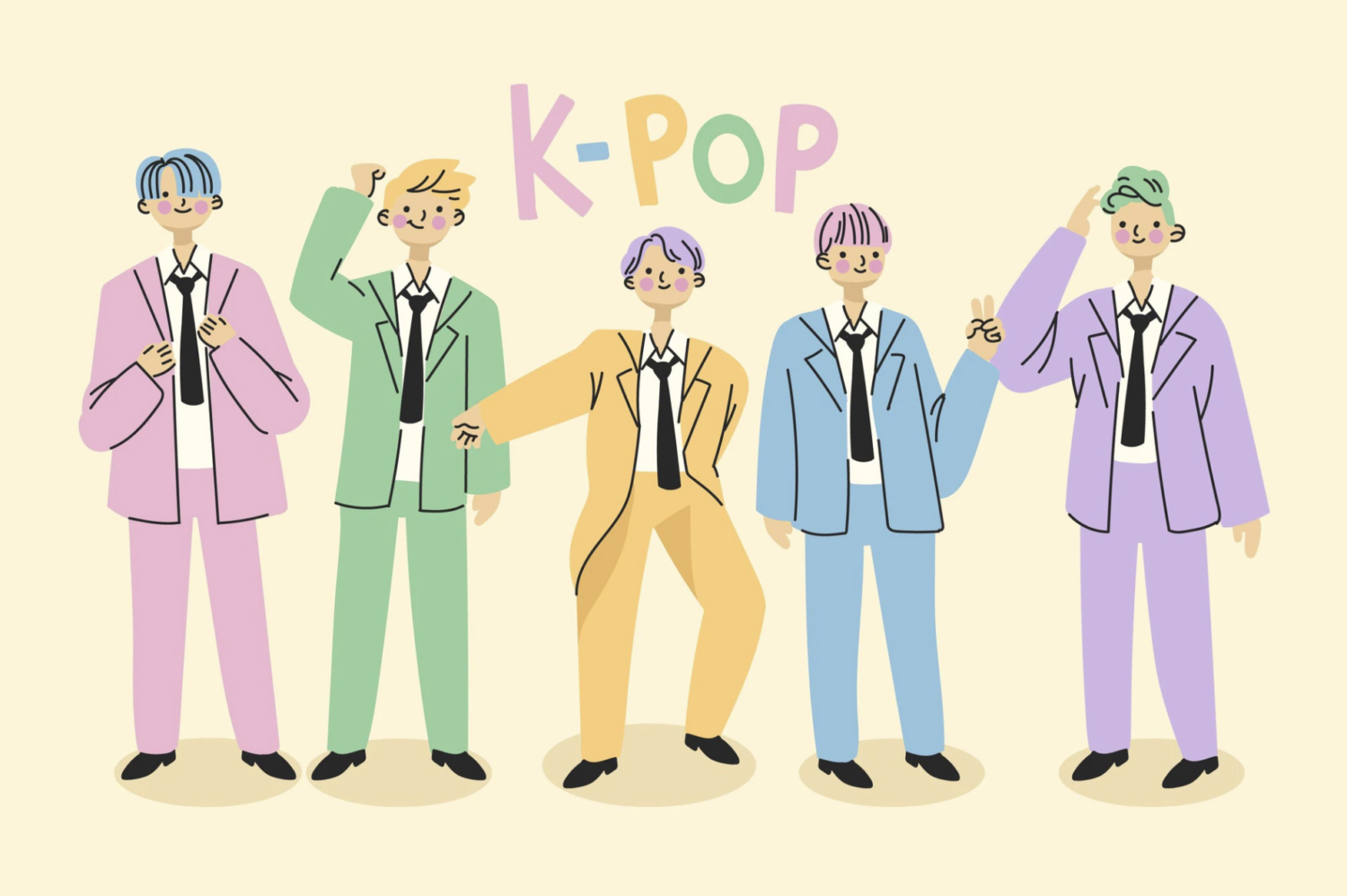 'ARMYs are crying': BTS fans react to news of BTS' military enlistment
Korean K-pop group BTS members will serve their mandatory military duties following South Korean law. After years of discussions about their release due to artistic achievements, their management company finally voiced the decision on Monday, 17 October. 'I 'm both sad and crying as well as proud and relieved,' comment the fans on social media.
The question of whether BTS members should serve in the army caused controversy in South Korea. The law states that able-bodied men are required to serve in the army for 18-21 months. However, special exceptions can be granted to athletes and artists who have achieved success in international competitions and raised national prestige.
The final decision was stated after the commissioner of the Military Manpower Administration, Lee Ki Sik, had announced earlier this month that it would be 'desirable' for BTS members to fulfill their military duty in South Korea's military.
The reunion of the boys band is expected in 2025 and since band members are leaving at different periods, solo projects could appear until then.
What do the fans have to say about it?
Some fans disagree with BTS members not being excluded from the serving duties. 'They're a big economical source to the country, and they have also brought the K-pop scene to a more international public, bringing attention not only to the music, but the film industry and Korean culture and food, attracting more tourists,' claims K-pop fan, Angela Manrique.
Other fans understand why singers are going to serve in South Korea's military. 'I think it was to be expected. They would never say in public that they are more famous or more important than another artist,' explains BTS fan Hanna Daniels.
The news about BTS members leaving for the army overwhelmed social media with tears:
me reading the bighit statement about the military enlistment: pic.twitter.com/i0cxtrBQtZ

— bts.ing⁷💜 (@ot7thcc) October 17, 2022
However, some of the fans are crying because of being proud:
I feel ya-I suspect alot of us are harboring all kinds of emotions about their enlistment. I'm both sad and crying as well as proud and relieved.

— JK's R foot⁷- Proud BTS ARMY wife!! (@KarenBr5662) October 17, 2022
The ARMY is already waiting for the band's reunion and hopes the group will not experience One Direction fallout:
bts enlistment ? i guess my military wife era is finally here

— ✮ (@z6rish) October 17, 2022
Text: Daria Tolbatova
Photo: Pikisuperstar through Freepik