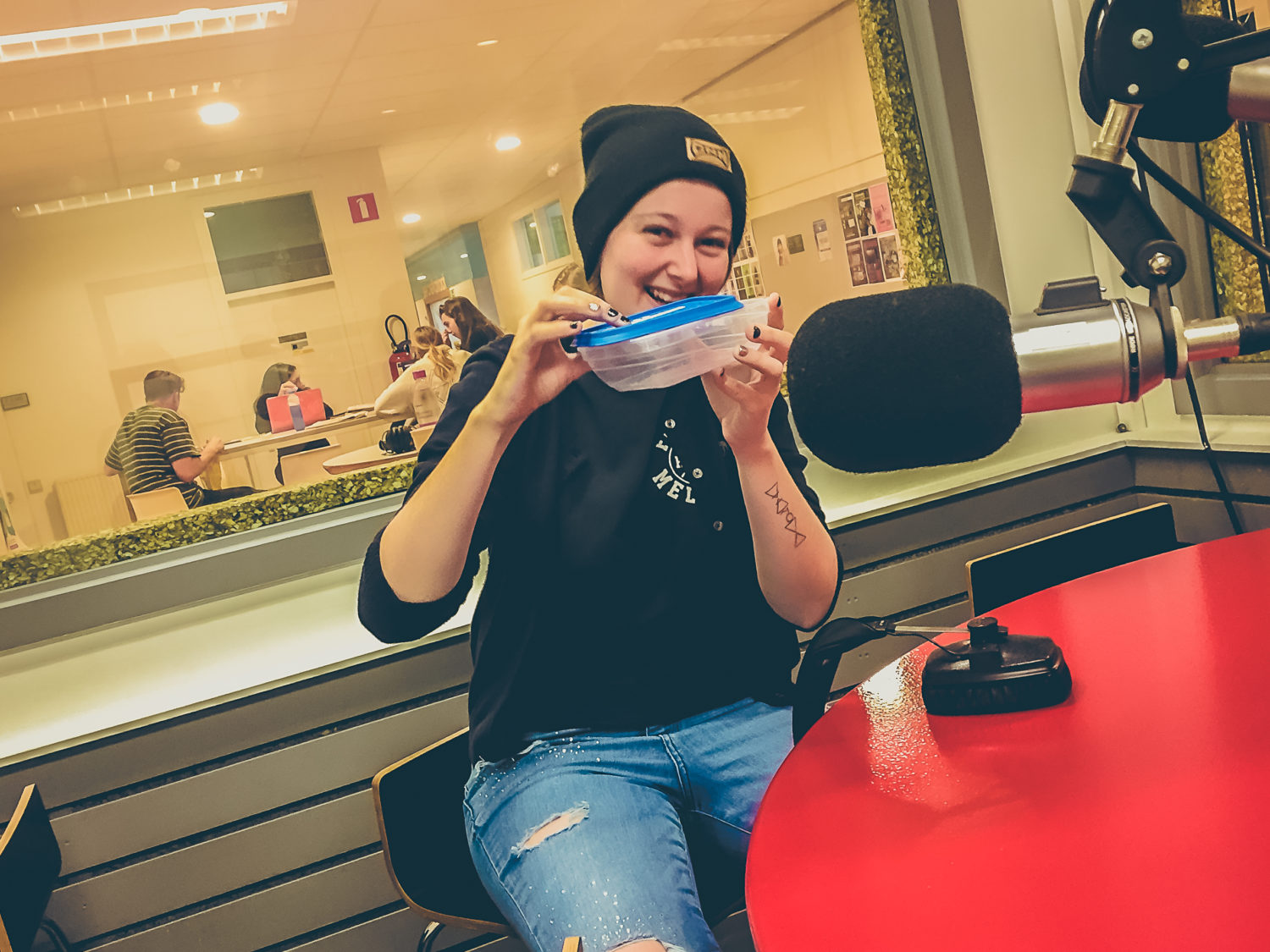 Podcast generatie Z: 'Ik ben een duveltje in een doosje'
Generatie Z noemen ze al heel snel digital natives, omdat ze opgevoed zijn met computers en het internet. Elke generatie heeft zijn hokje, maar heeft iedereen wel nood aan dat label? Onze reporter Xanthe Nerinckx (21) is deze hokjes liever kwijt dan rijk.
In films en series die gaan over school en alles daarrond, streeft iedereen naar populariteit, zelfs als ze zelf eigenlijk uniek zijn. Denk bijvoorbeeld aan Glee, waarin Rachel Berry altijd maar haar best doet om zich leuk aan te dienen bij de populaire mensen. Het idee generatiedenken is voor Xanthe net hetzelfde. Luister hieronder waarom ook jij eens out of the box mag komen.
Tekst en podcast: Xanthe Nerinckx, foto: © Robin Van Vaek