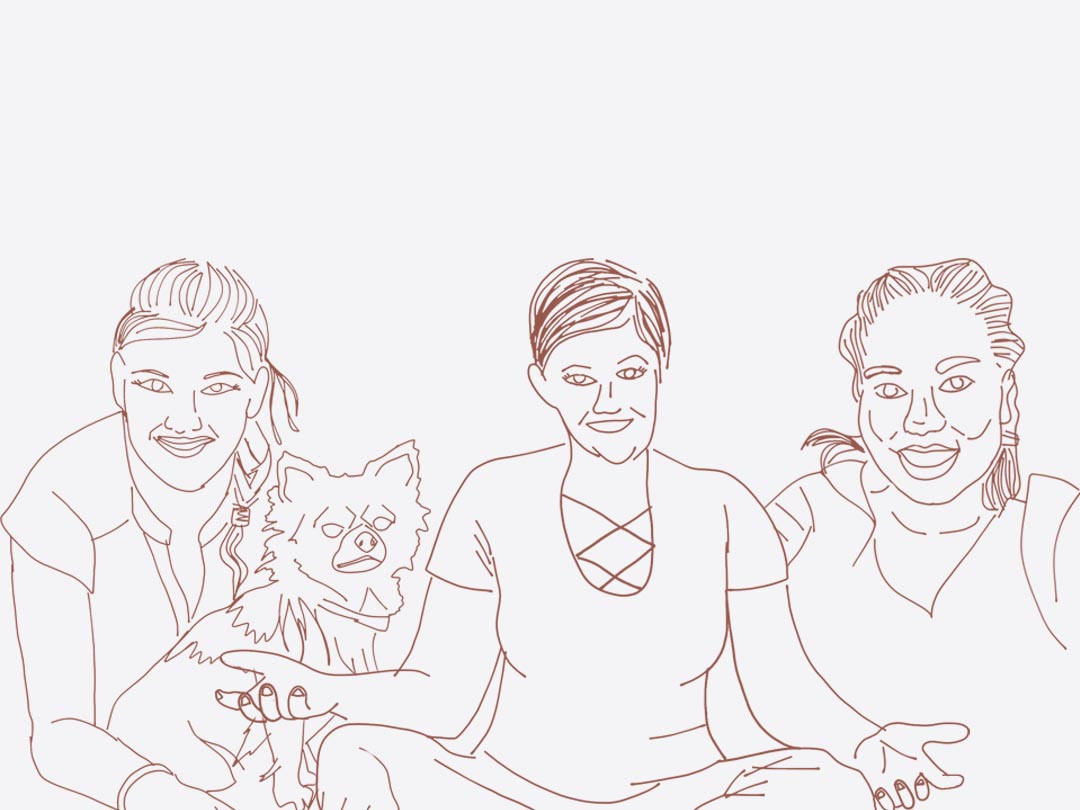 Podcast – Invisability: 'I've been called a lot of names because people don't believe me'
Over a billion people in the world are disabled. Or at least those are the ones we know about. Who knows how many people suffer from an invisible disability but are too afraid to get tested or can't figure out what it is they have?
But what exactly is an invisible disability? Dr. Maria Berghs, anthropologist and sociologist at The Montfort University in Leicester, answers that question:
In this podcast you hear the stories of three women: Lies Vandenplas of Belgium (21), Greta Friesen of Canada (17) and Meg Comstock of Texas (33).
In this podcast I try to figure out how we can make an invisible disability more visible.
Listen to the full Podcast here:
---
This Podcast was made possible by the testimonies of Lies, Greta and Meg. The expertise of Dr. Maria Berghs. The help of my internal promotor Eline Vandenbroucke. The guidance of my external promotor Anke Van Meer (Radio 2, Oost-Vlaanderen). And so many more people who told me their story. Thank you!
Podcast, text and illustration: ©Kyra Bulinckx, music: Kyra Bulinckx, Meg Rae Comstock – Beautiful Moment