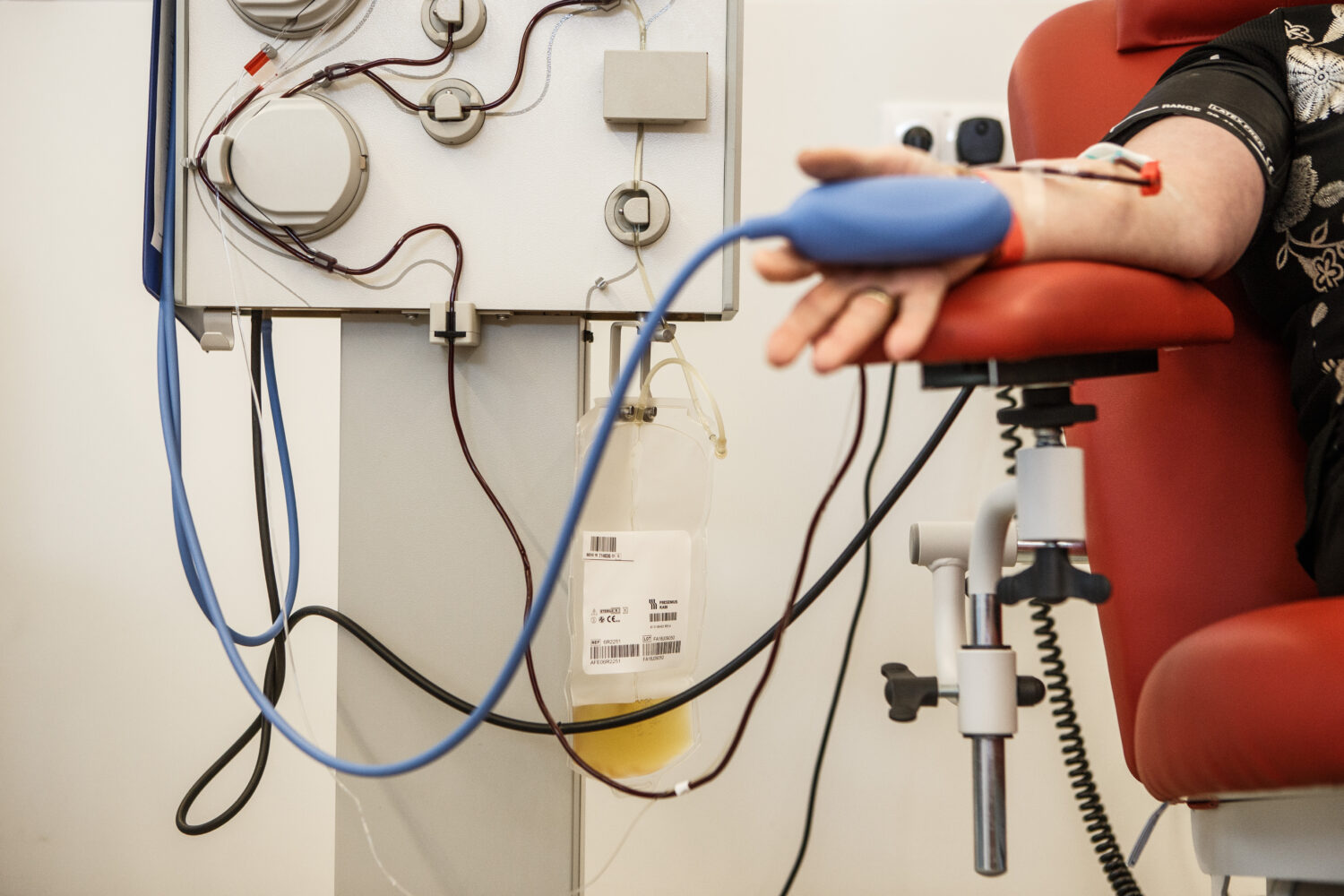 Bloedserieus trommelt studenten op om plasma te doneren
Rode Kruis-Vlaanderen en Bloedserieus slaan de handen ineen. Om de bloed- en plasmavoorraad op peil te houden organiseerde Bloedserieus een driedaagse plasmaweek in Leuven. Van 19 tot en met 21 oktober stroopten studenten hun mouwen op en gaven plasma.
Wil je zelf bloed of plasma geven? Op de website van Bloedserieus vind je alle data en locaties van de inzamelactie in de buurt van jouw hogeschool of universiteit.
Reportage: Fien Engelen, camera en geluid: Fien Engelen en Brend Kempenaers, foto: ©Evelien Jansen