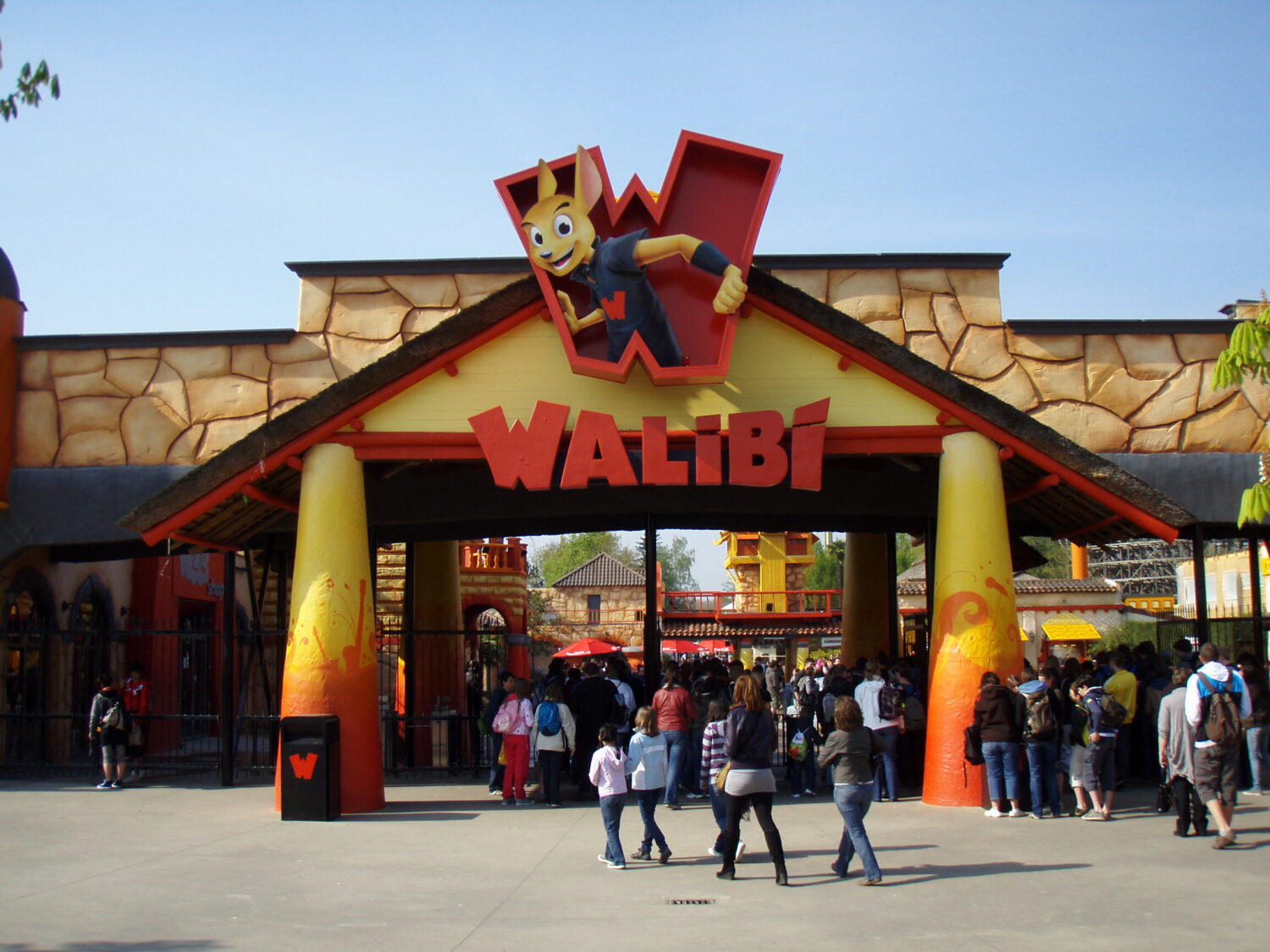 Tourist LeMC en Loïc Nottet headliners op nieuw muziekfestival in Walibi
Wie naar live muziek snakt, kan deze herfstvakantie terecht in Walibi Belgium. Het pretpark in Waver pakt uit met een nieuw muzikaal concept Walibi on Stage om de Belgische muzieksector te steunen. Onder andere Loïc Nottet, Blanche en Tourist LeMC staan al op de veelbelovende affiche.
Van 31 oktober tot 7 november pakt Walibi uit met een gloednieuw muziekfestival: Walibi on Stage. Ze vullen acht concertdagen lang met meer dan 150 optredens. Walibi verspreid de concerten van een honderdtal Belgische artiesten en bands over vier verschillende podia.
Bovendien kan je over heel het park genieten van kleinere optredens, dj-sets, kinderconcerten en straatmuzikanten. Voor elk wat wils in verschillende genres zoals pop, rock, hiphop en metal.
Het pretpark verklapt alvast enkele grote namen: Henri PFR, The Subs, Alice on the Roof, Blanche, The Magician, Loïc Nottet, Glints, Kid Noize en Tourist LeMC.
Walibi Belgium garandeert dat alles volgens de huidige veiligheidsmaatregelen zal verlopen. Zo zijn de optredens op de hoofdpodia betalend en dus ook beperkt in toeschouwers. Een ticket kost tussen de 5 en de 10 euro bovenop de reguliere inkomprijs. Alle andere muzikale gebeurtenissen in het park zijn gratis.
Voor meer info en tickets kan je terecht op de website van Walibi.
Update: door de stijging van de huidige coronacijfers is het evenement in Walibi geannuleerd.
Tekst: Louize Tielemans, foto: © Benji Lambrecht