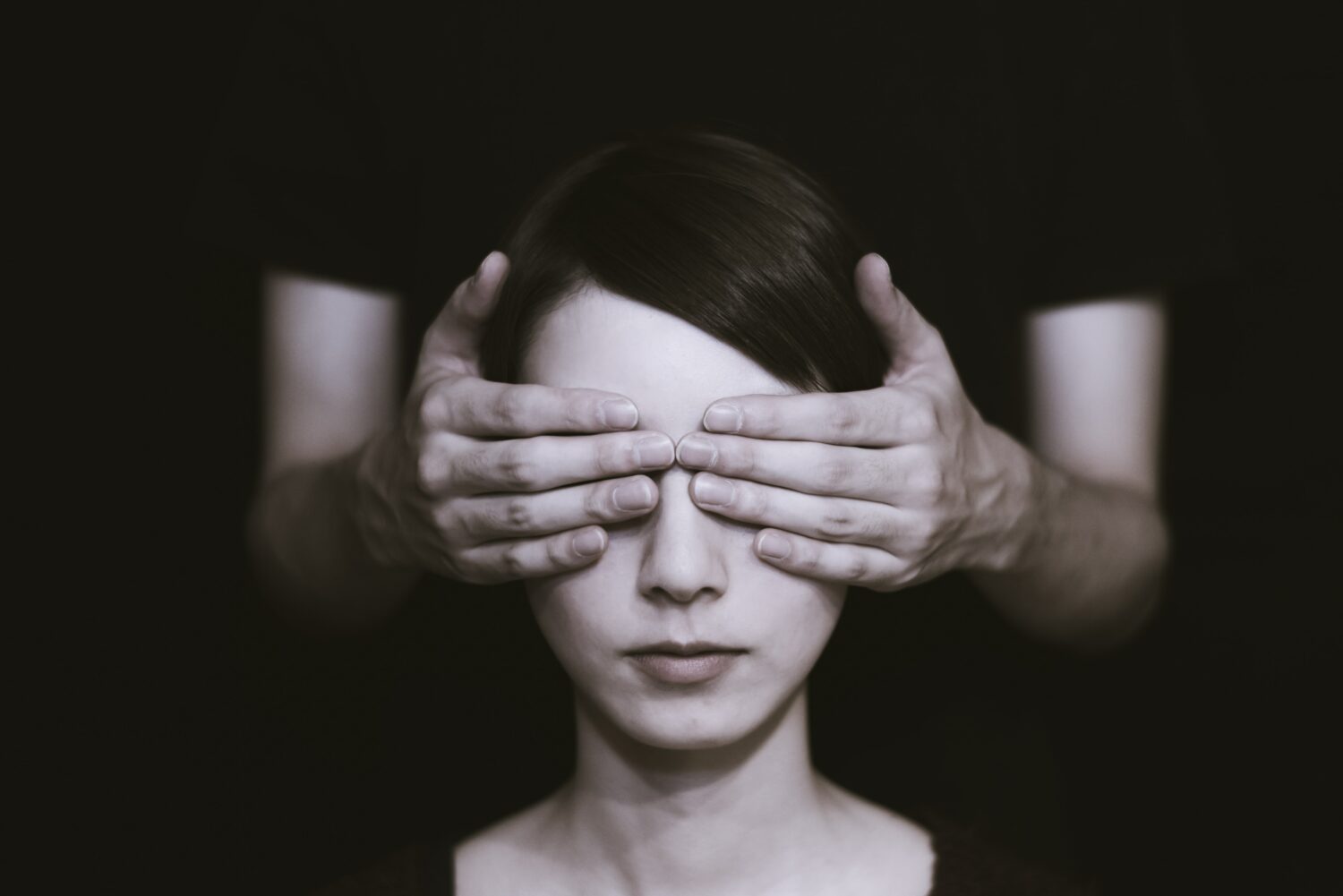 Blinden en slechtzienden in de coronacrisis: 'Mensen zijn minder geneigd om me te helpen'
Twee op de honderd mensen in België hebben een visuele beperking. Emma Biesbroeck (23) is net afgestudeerd en slechtziend. Ze merkt dat sommige maatregelen moeilijk toe te passen zijn. De pijlen op de grond van een supermarkt volgen, lijkt vanzelfsprekend. Helaas is dat voor slechtzienden niet zo. Blindenzorg Licht En Liefde biedt nu meer dan ooit hulp aan. 
België telt samengeteld ongeveer 100.000 mensen die blind of slechtziend zijn. Tijdens de coronacrisis krijgt die groep het harder te verduren. De vereniging voor blinden en slechtzienden Licht En Liefde biedt onder andere in zeven vlaamsoogpunten hulp aan. Dat zijn zeven plekken in Vlaanderen waar mensen met een visuele beperking binnen kunnen stappen als ze hulp nodig hebben.
Licht en Liefde streeft er naar onze samenleving te bewegen richting integratie en inclusie. Bepaalde coronamaatregelen zijn voor hen niet inclusief genoeg.  Gino Vereecke, beleidsmedewerker van Licht En Liefde, bevestigt dat. Ook Emma Biesbroeck (23) is slechtziend. Zij merkt sinds de coronacrisis dat ziende personen afstand zoeken en net minder of geen hulp aanbieden.
Bekijk hieronder de reportage:
Tekst: Thomas Vangrunderbeek, reportage, camera en geluid: Fleur Van Belle & Thomas Vangrunderbeek, foto: Unsplash © Ryoji Iwata