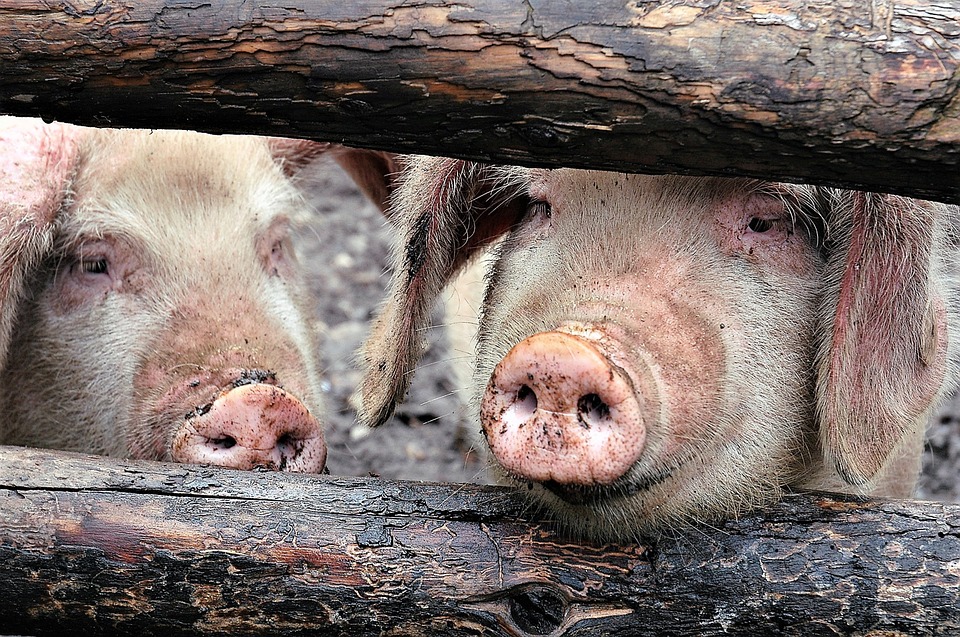 European Council wants better conditions for food-producing animals
The European Council took a decision on an EU-wide animal welfare label. They made this clear in a press release. The aim of this label is to significantly increase animal welfare for food-producing animals, this mainly refers to livestock and fish. The decision came at Germany's insistence. 
With the decision now taken by the Council, they hope to persuade the European Commission to submit a proposal for an EU-wide animal welfare label for food-producing animals that guarantees higher standards than those currently included in European legislation.  
Julia Klöckner, Germany's Federal Minister of Food and Agriculture explains. 'Animal welfare has been a priority for our presidency and I am very pleased to see that it is also now becoming an EU-priority for more ambitious and higher standards. A common EU-label on animal welfare would increase credibility and transparency in our markets and would enable consumers to make more informed choices. It would also help reward producers who respect those standards.' 
Ethical standards 
The animal welfare label would also make many things easier for consumers. For example, the label would enable them to make more conscious purchases and to be sure that the product in question meets certain ethical standards. Ministers also stressed that, in the long term, the label should cover the entire life of the animals. In other words, certain ethical standards must also be guaranteed at the time of slaughter and transport. 
Text: Jef Nuytemans, picture: ©Pixabay