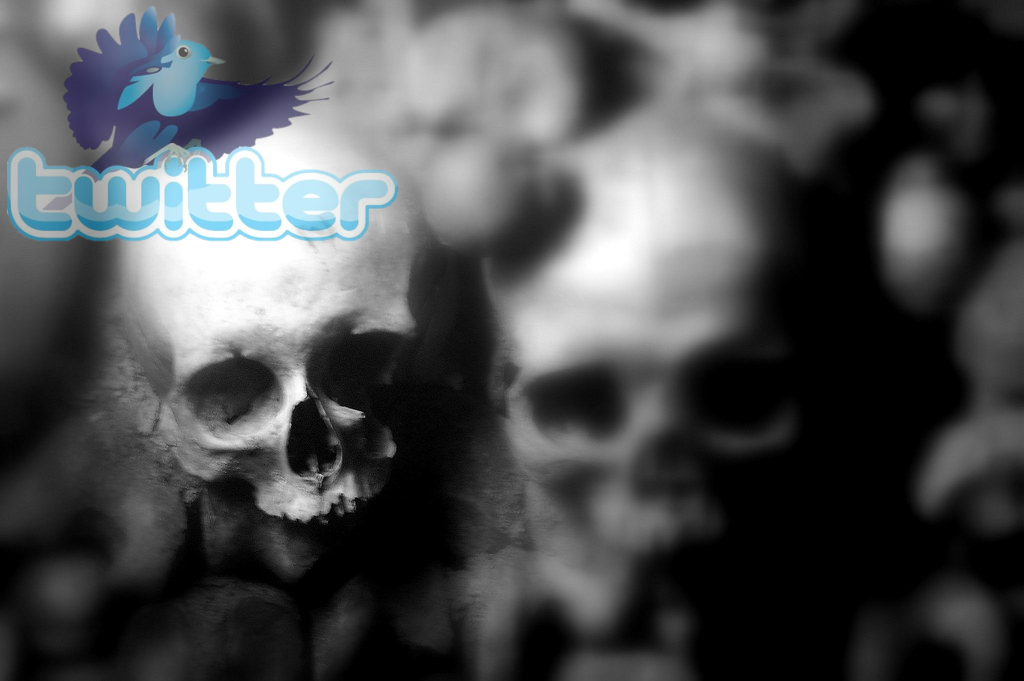 Japan 'Twitter killer' sentenced to death
On December 15, 2020, Takahiro Shiraishi, nicknamed 'Twitter Killer', was sentenced to death – the BBC reports. Shiraishi, 30, killed nine people. All of the victims – young women – were his social network acquaintances.
The victims of the serial killer wanted to commit suicide. Takahiro Shiraishi used Twitter to lure women into his home, saying he could help them die, and in some cases claimed that he would kill himself with them.
In 2017, police found body parts in Shiraishi's apartment near Tokyo. The killer's lawyers argued that the victims agreed to die. However, Shiraishi himself admitted that he committed murders without any permission.
Japan is one of the few developed countries where the death penalty is preserved and supported by society. The sentenced do not know when they will die, until the day of execution. It may take years from the day of sentencing and up to the execution. The country has long been struggling with one of the highest suicide rates, COVID-19 has only amplified these indicators.
Text: Ekaterina Gril. Pictures: Paul Snelling (CC BY-NC-ND 2.0), Hans Van Den Berg (CC BY 2.0).