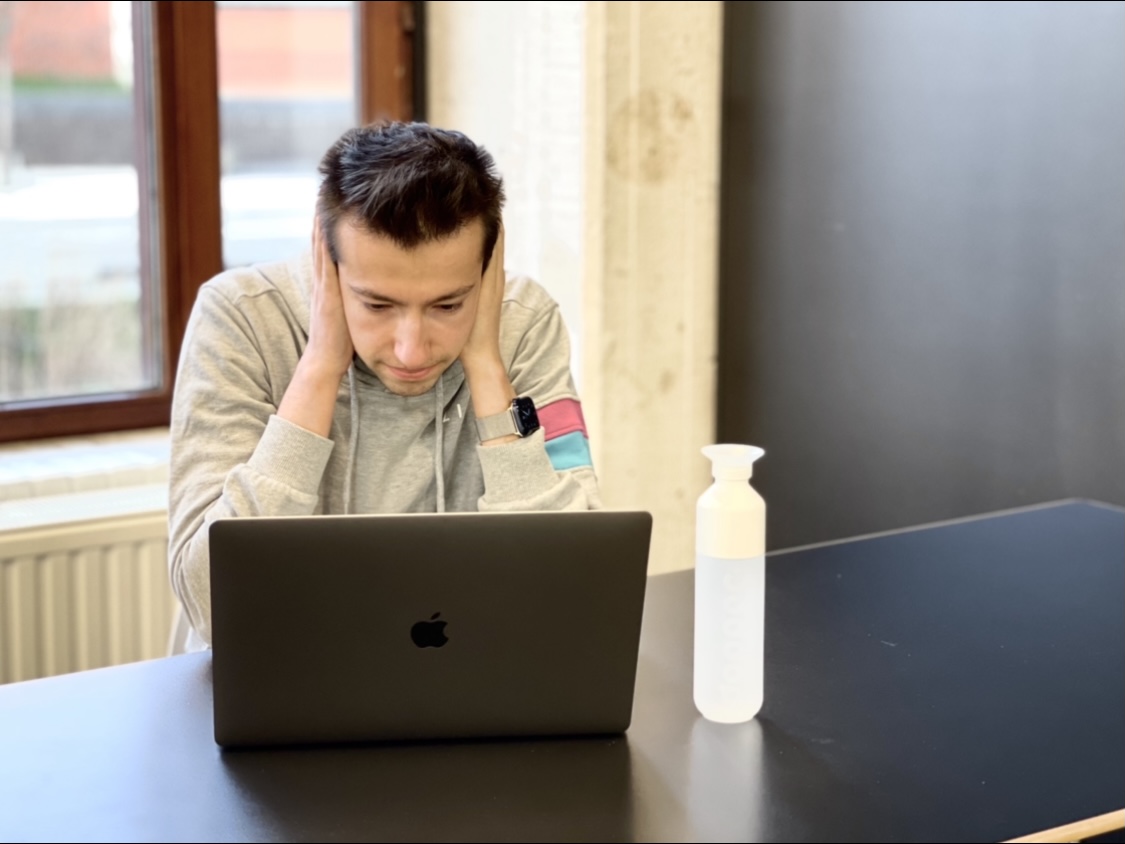 UGent-professor Bart Vinck over tinnitus: 'Artsen en audiologen zeggen vaak dat oorsuizen nooit stopt, maar dat is niet waar'
Je kent dat gevoel wel: je bent naar een feestje geweest en wanneer je in je bed ligt, hoor je een fluittoon in je oren. Meestal gaat die tuut vanzelf weer weg, maar niet altijd. Uit onderzoek blijkt dat bijna 1 op de 10 mensen voortdurend gepiep of gebrom hoort dat er helemaal niet is. Ze hebben last van tinnitus, of simpelweg oorsuizen.
Vaak ontstaat die gehoorschade door te lange blootstelling aan luide muziek, op een festival bijvoorbeeld. In de concertspecial van het radioprogramma T-Day op radio 21bis legde professor audiologie Bart Vinck uit wat er gebeurt in je oren wanneer je tinnitus oploopt. Maar geraak je er dan nooit meer van af? 'Er bestaat zeker een behandeling voor', zegt Vinck. 'Hoe je denkt over de gehoorschade draagt eigenlijk evenveel bij als de schade zelf.'
Beluister hieronder het volledige gesprek met audioloog Bart Vinck.
Interview en foto: © Liam D'hert