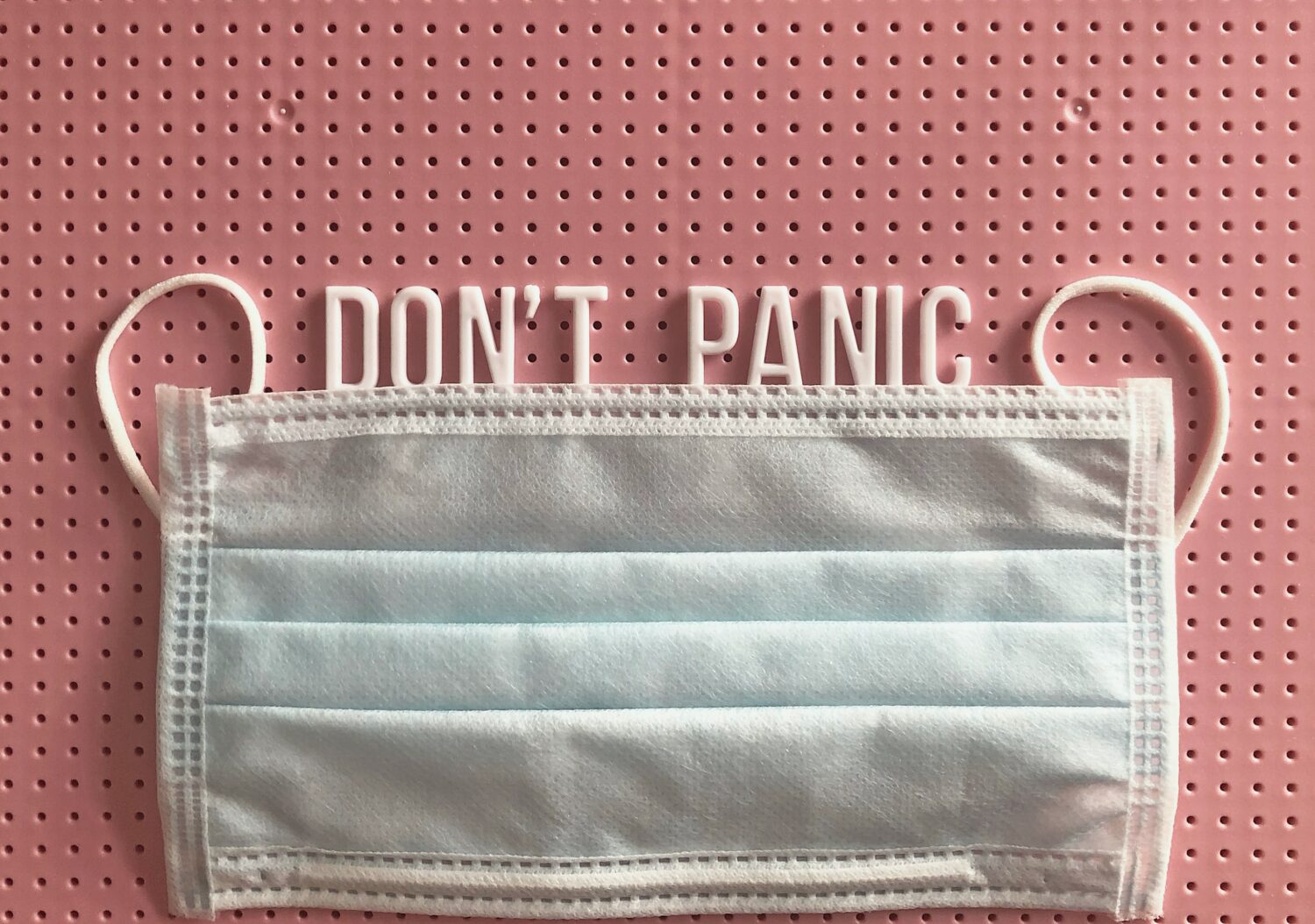 COLUMN-A chaos called 2020
The start of a new year. I didn't dare to shout 'Happy New Year' this year. Why? Because last time I did, a global pandemic came to ruin the whole year. And it is not over yet. A year filled with restrictions, crisis, complaints, a chaotic population and an even more chaotic government. But let us go back to where it all started.
Since March 2020, our lives have become a whole lot different to what we were used to. Schools closed, bars closed, restaurants closed and the majority of the working people were supposed to work from home. We were only allowed to leave the house in case of 'emergency'. People started to wear face masks, because that's what they saw from other countries. Unfortunately they don't work, or at least that's what the government told us back then. Why? Because the government initially bought masks from a sketchy Italian guy or companies that didn't really exist.
Two months in. In May, schools reopen, hairdressers reopen, people can attend funerals and weddings in small groups and the zoo reopens. Oh and by the way… The borders are still open, so you can travel the world, come back, and don't necessarily need to get tested. But at least we can get our nails done, hair cut and watch a monkey pick lice from another monkey in the zoo. Speaking of monkeys. The government made its restrictions very clear, through a very clear and organized PowerPoint. You need to have a Master's degree to understand what they were actually saying though. Each family can have five close contacts for example. A pity for a family of six, they will have to leave one person at home if they want to visit another family of five. Or wait? What if the family of five visits the family of six? Problem solved. Makes sense right? But anyways, stay motivated folks!
Five months in. The new government has loosened and strengthened the corona measures a few times. By the end of July the situation in Antwerp, where I live, had gotten worse rapidly. The city decided to put its citizens under curfew. Don't you dare to come out of your house between 11:30PM and 6AM. But you know what? You can still go to Ibiza, Saint-Tropez, Mykonos, wherever you prefer, come back, and don't need to get tested or self-quarantine. But thank god I am at home, in my bed at 11:30PM. That would cost you 250 euros.
End of August, 6 months in. Antwerp eases curfew. But oh my god… People are becoming less motivated to actually do what they are being told by the government. Surprise surprise. Things were slowly getting out of hand again when the whole country went into lockdown in October. The government decided to close everything, one more time. No more hairdresser, no more restaurants, no more beauticians, no more pubs, no more shops. Pretty sad, knowing that Christmas and New Years eve was coming up. Luckily, the hairdressers in the neighbouring countries were still open. Good to see the European Union works together. Like a real union. But don't worry. You can have four people over, but it needs to be in your garden which needs direct access without having to walk through the house, and only one of them can use the bathroom. The good news is that Belgium made the international news. The bad news is that they made fun of us. But stay motivated folks!
One last thing. You can only celebrate Christmas with one extra person.  And you know what? We're going to let drones fly in your garden, to check if you are actually following the guidelines. Or wait, maybe that's not a good idea? Or maybe it is. Anyways, stay motivated folks!
Don't get me wrong. These are very unusual times and nobody was prepared for any of this. I just think the Belgian government could have handled it differently. There has been a time where we had the second most COVID cases in the world, with probably the most restrictions. Instead of investing in restricting things, fining people and closing all companies, we should've invested in contact tracing like promoting the Coronalert app, testing people coming from abroad and working together with neighbouring countries. Or at least make sure all people at the corona call center give the same answer to one question. Anyways, Happy New Year folks!
Text: Claire Gevers, photo: ©Tonik