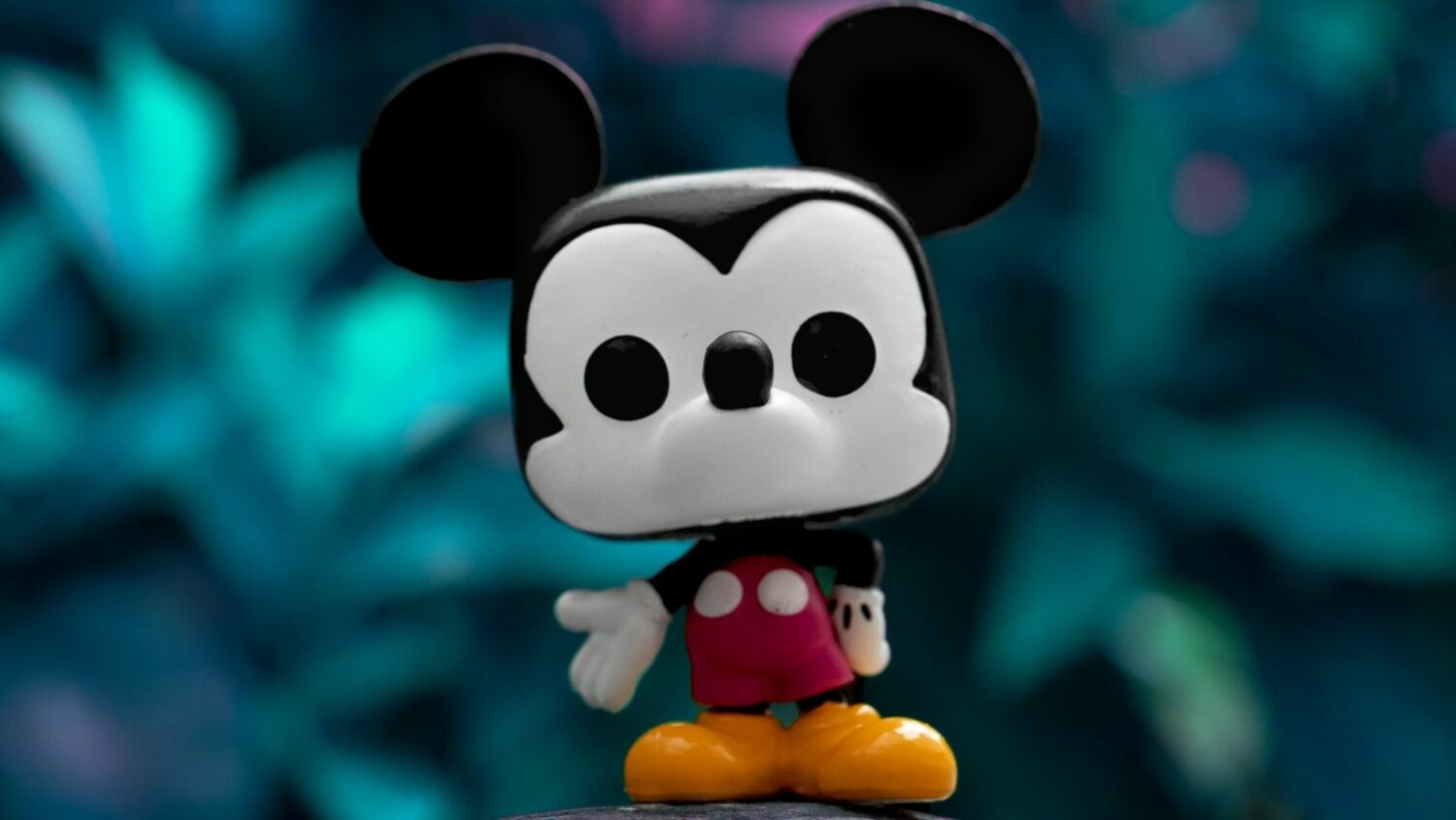 Disney closing over 60 stores as global pandemic propagates online shopping
Disney's announcement to close almost 20% of its physical store locations is part of a larger shift in retail strategies, fully embracing e-commerce in the light of the global pandemic. Following the same predictions, many other businesses will soon follow suit, favouring online retail over physical locations. 
The global pandemic, and quarantine, in particular, has completely changed the consumer experience and expectations. Online shopping has skyrocketed and has prompted the importance of online shopping 5 years earlier than previously anticipated. By expanding its online retail platforms, Disney is opting for a more personalised experience in an effort to revamp a business that has been dwindling since its 2017 redesign. Disney did not reveal how many jobs would be lost as a result of the closings.
Text: Nickie Vandenbrouck, photo: Ivan Diaz on Unsplash