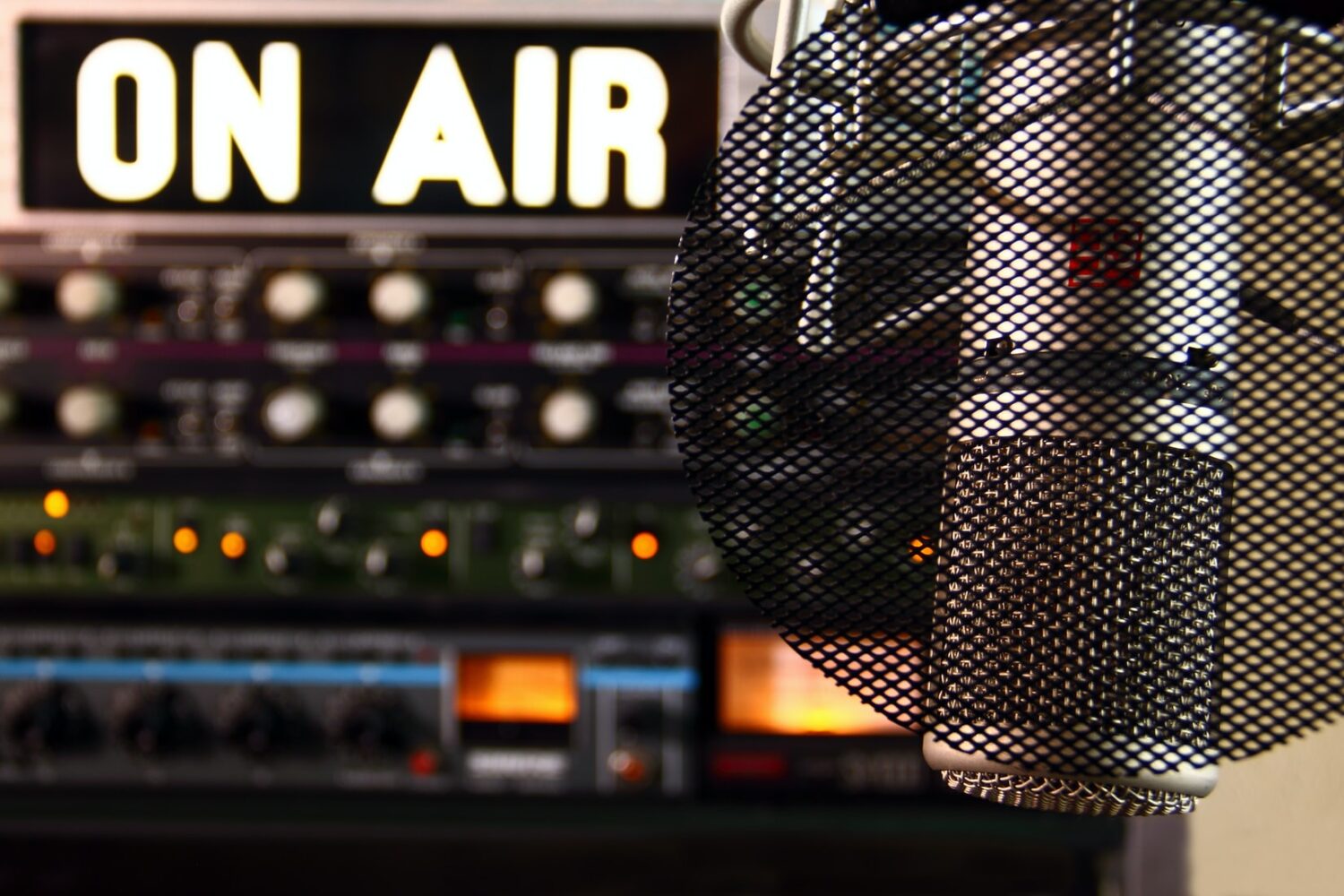 Five reasons radios play a vital role when fighting a pandemic
On March 20th 2020, at 8:45 (CET), more than 180 radio stations across Europe simultaneously played "You'll never walk alone" from Gerry & The Pacemakers. Dutch radio host Sander Hoogendoorn came up with the idea as a sign of solidarity at the beginning of the COVID-19 pandemic. His mission was to spread hope and courage in difficult times to come. 
A year later and the world is still not cured of the virus while many are still suffering. Meanwhile, radio stations are still playing a crucial role in a world facing a pandemic. From communicating vital health information to simply blowing off steam, radio initiatives worldwide have put in extraordinary efforts to help populations live amongst the coronavirus. 
Radio saves lives
In developed countries, quick access to news usually goes paired with unlimited amounts of information and knowledge. However, in underdeveloped countries, the concept of the internet is not always a given. Many remote areas do not have the technology or resources to gain access to news and information. 
In Nigeria and Mali, charity and UN-funded radio stations Farm Radio International and Mikado FM peace radio have provided citizens with life-saving information concerning the coronavirus. 
Farm Radio International funds different stations across Africa to inform its listeners of the newest COVID-19 safety measures. 
In Mali, Mikado FM peace radio also creates public awareness concerning the most recent health and protective measures. The station's mission is also to dispel rumours and fake news surrounding COVID-19. Listeners can also call to ask any questions they might have related to COVID-19. 
Community outreach programs
Radios often serve as a voice towards the community. KPRC 2, a radio station in Houston, Texas in the US, has taken advantage of this and launched a campaign to help the Houston Food Bank. By reaching out to their listeners, KPRC was able to raise more than $2 million for the charity. 
Mental Wellbeing
The coronavirus and its restrictions also have an enormous toll on the mental wellbeing of everyone affected. BBC Radio 1 has provided a podcast called Life Hacks and Lockdown Wellbeing. Here, radio hosts Vick and Katie guide their listeners through tips and tricks to stay healthy during the lockdown. Experts are interviewed and problems relating to stress relief, self-esteem, money and motivations are discussed. 
Live music
For almost a year now, the coronavirus has deprived music concerts from happening in most parts of the world. Currently, large crowds cheering on their favourite musical acts seem unthinkable. 
However, radio stations such as NPO 3FM in the Netherlands have launched special programs dedicated to live music. Although the experience lacks a lot of the senses from authentic concerts, it is an alternative radio stations can provide. 
Blowing off steam 
Not only live music but partying, in general, has been missing from nearly everyone's agenda during the past year. The willingness to have a drink with friends and going to pubs and clubs is high, especially amongst the youth. 
For that reason, Belgian radio station Studio Brussels launched a one-day program called 'Knaldrang' which translates to 'the ultimate urge to party.' The event took place on a Friday night on March 12th and consisted of hosts who guided the listeners through a full night of partying.
Text: Charlotte Ariën, image: Fringer Cat via Unsplash