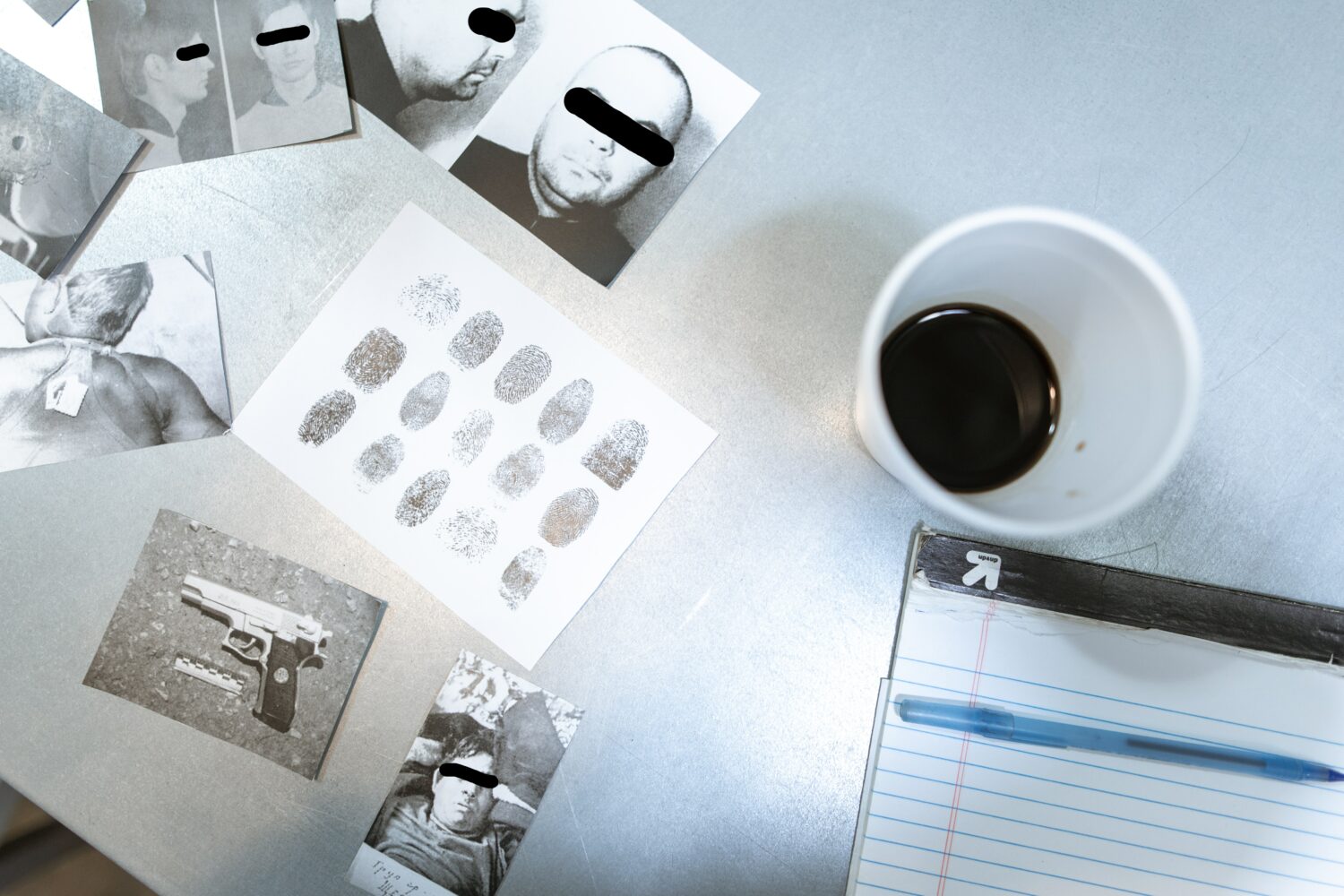 The best true crime documentaries to watch right now
In a year spent at home, we're all looking for a thrill. And what's better than trying to solve a crime? The popularity of true crime documentaries is rising like never before. Streaming services like Netflix, Amazon Prime and HBO Max are releasing documentary after documentary bringing us face to face with the chilling crimes that have happened in the world.  Ready to start investigating? Here are the six best true crime documentaries to watch right now. 
1. The Trials of Gabriel Fernandez by Brian Knappenberger in February 2020 (USA) 
This six-part documentary is one of the toughest series to watch. It tells the story of an eight-year-old boy that's being abused by his mother and step-father. Metal ball projectiles wounds from an air gun, cigarette burns and broken bones. All of that because they thought he was gay. The producers don't only discuss the abusive side of his life but also expose a broken system. Social workers who were designed to protect the innocent failed to do so due to 'lack of evidence'. This documentary confronts you with the fact that there are little Fernandezes all over the world living in abusive households every single day. Make sure you're ready for horrifying details of abuse, an emotional rollercoaster and to be left with a pit in your stomach. 
2. American Murder: The Family Next Door by Jenny Popplewell in September 2020 (USA)
They seemed like the family everyone dreams of. A great marriage and two healthy children. But then suddenly Shannan Watts and her two daughters vanished without a trace. It shows the deception of social media, a familial murder and a failed cover-up. This one hour-and-a-half documentary digs deeper into the case to answer the question 'Who killed the Watts?' 
3. Night Stalker: The Hunt for a Serial Killer by Tiller Russel, Eli Holzman, Aaron Saidman and Tim Walsh in January 2021 (USA)
'Heil Satan', for those who know where this phrase comes from it sends a shiver down their spine. The infamous serial killer and rapist, Richard Ramirez, knew no limits. Nobody was safe in the 1980's. He attacked men, women and children from ages six to 83. After four episodes of satanism and horrifying murders, you'll want to lock your doors and windows to feel safe inside. Ramirez died in 2013, but who says there isn't a new Night Stalker on the loose and standing in your house right now? 
4. The Ripper by Jesse Vile and Ellena Wood in December 2020 (Great-Britain)
A decade earlier, in the 1970's, a serial killer terrorized northern England. The so-called Yorkshire Ripper murdered 13 women and assaulted many more. It was suspected that he was after prostitutes but as the series goes on it becomes clear that no woman was safe, no matter how she made ends meet. This documentary shows how Yorkshire police went down multiple roads that each lead to dead ends. Directors Jesse Vile and Ellena Wood really take you along the journey to find The Ripper. 
5. The Sons of Sam: A Descent into Darkness by Joshua Zeman in may 2021 (USA)
The 70's were not an easy time. The Ripper in England, the Manson Family Murders in California, maybe the most famous serial killer, Ted Bundy, and then we have The Sons of Sam. New York City was terrorized in the summer of 1976 by a killer named David Berkowitz. He murdered six people and injured seven more. What makes this case so interesting is that the sketches of the suspect made by the victims didn't look like Berkowitz at all. This led to conspiracies that David wasn't working alone. The killer admitted this in a letter in 1981, 'I am guilty of these crimes. But I didn't do it all.' If he says he didn't kill them, who did? 
6. Allen V. Farrow by Kirby Dick and Amy Ziering in February 2021 (USA)
American author, actor, musician and film director Woody Allen has been accused of sexually molesting his, at the time, seven-year-old daughter Dylan. This HBO series digs into these allegations with new investigations, court records and home videos. These all shed new light on the case and sparked debate, speculation and a whole lot of media attention. Mia Farrow, Dylan Farrow, Ronan Farrow and many more share their stories. Sadly, the only person missing in this documentary is Woody Allen himself.  
Bonus: Buzzfeed Unsolved: True Crime by Ryan Bergara, from 2016 until 2020 (USA) 
If you're looking for a lighthearted show but still want to get a thrill out of it, Buzzfeed Unsolved might be the one for you. With hilarious commentary from hosts Shane Madej and Ryan Bergara, the investigations of unsolved cases get a touch of realness while staying mysterious. Producer Ryan believes strongly in conspiracies and ghost stories, whilst co-host Shane is the sceptic one of the two. This dynamic duo don't only look into true crime cases but also ghost and alien stories. Overall it's an interesting show with entertaining hosts for a night of wine, true crime and chill. 
Text: Zoë Van Schooten, Image: RODNAE Productions