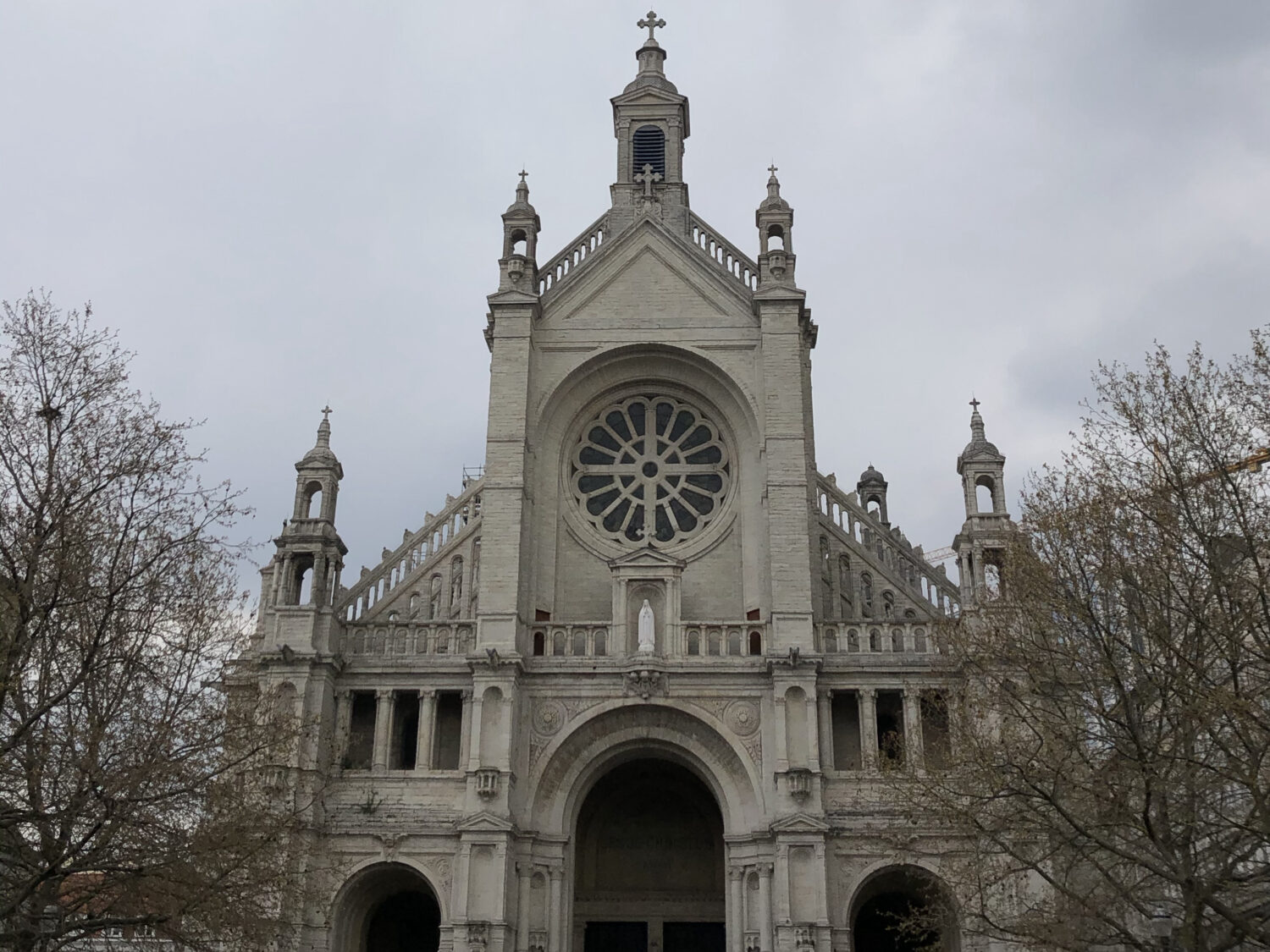 The Dansaert district: a day in the life of its stereotypical Flemings
The Dansaert district in Brussels is known for its hip jazz cafes, trendy boutiques and above all: Dansaertvlamingen, which can be loosely translated to Dansaert Flemings. Sara Leemans manages the Instagram account Dansaertvlamingen which has around 40k followers and mocks the young, hip, Flemish middle class. In this episode of Reporting The City, Sara guides 21Bis-reporters Zoë El Mhaned and Luka Geets through a day in their life.
Around 91% of the population in the Belgian capital Brussels is French-speaking. A big part of the remaining Dutch-speaking inhabitants is found in the Dansaert district, which has a certain reputation. The Flemish university- and college students who live here tend to take pride in being eco-friendly, intellectual, trendy, and open-minded. Sara Leemans tells us it's not only in the upper-middle class of Dansaert this stereotype comes to life.
In other Belgian cities such as Antwerp (specifically the district of Berchem and Zurenborg) the same type of Fleming can be spotted. In the reportage below, you can see how Sara guides you through the natural habitat of a Dansaertvlaming in the district itself, or you can follow along utilizing the story map below.
Via this story map, you can live a day as a true Dansaert Fleming.
Text and story map: Luka Geets, photo's story map: © Zoë El Mhaned