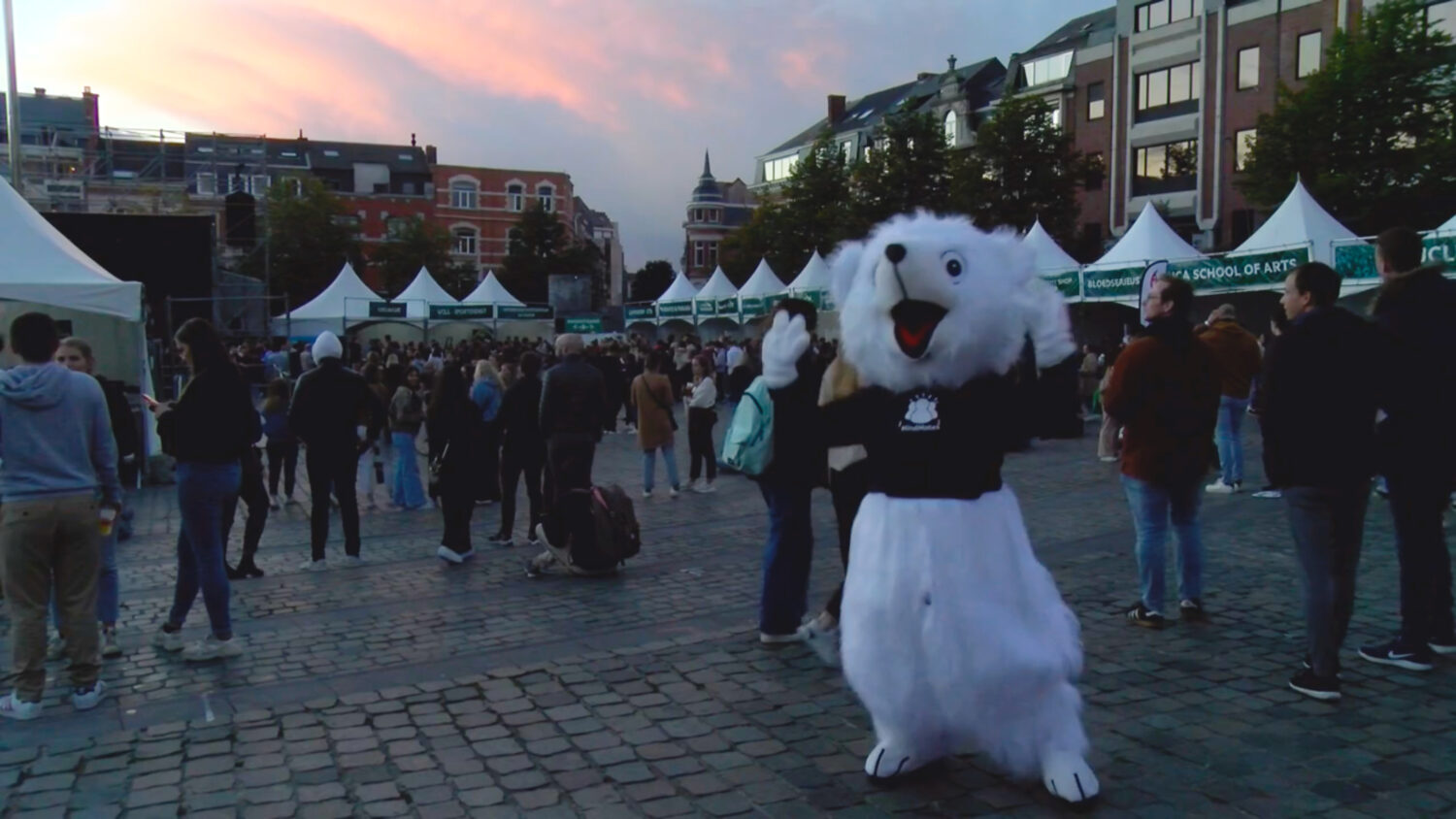 Leuven starts partying with Student Welcome
At the Ladeuzeplein, the semester started off almost as usual. The only difference at this year's Student Welcome edition was a Covid-safe ticket. Not only the event but the Oude Markt, known as the party centre of Leuven, was packed with students. It got so busy that students stood in line to get into cafés. 
Leuven is known for its university, which is the highest-ranked in Belgium. With around forty-five thousand students attending the KU Leuven in the city alone this year, the event attracted a crowd. To see how that went, watch the video report below.
Tekst and report: Luka Geets