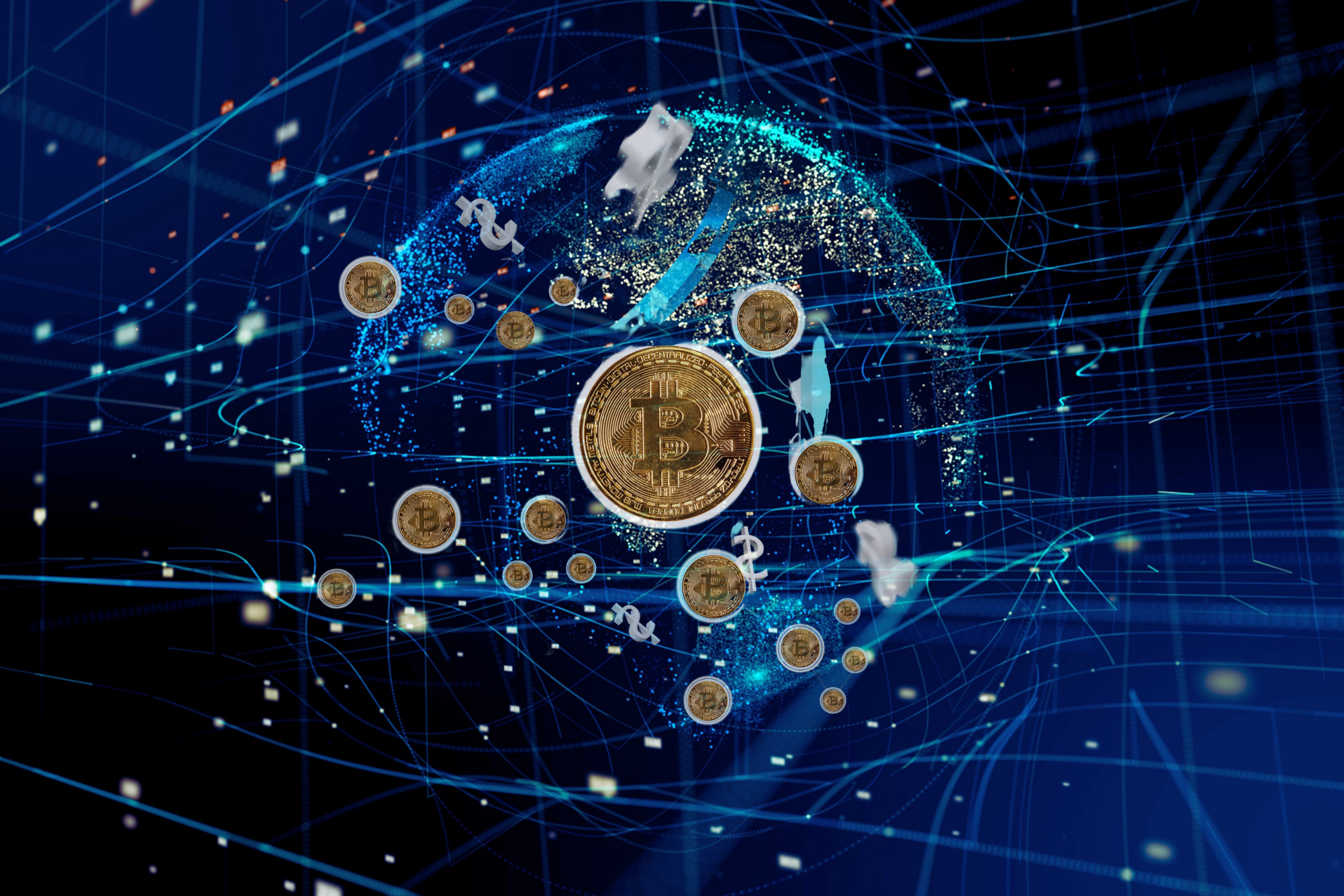 Cryptocurrencies up across the board, Bitcoin hits five-month high
The value of most cryptocurrencies has been rallying over the past month and a half, with particularly strong gains being made during the month of October. At the time of writing, Bitcoin's price reached 48,826 euros for the first time in five months. Ethereum and Cardano, respectively the second and third largest cryptocurrencies by market value, have also been experiencing an uptick, although the latter has been stagnant since September.
The global cryptocurrency market has been making significant gains after a four month slumber. Prices started slowly creeping up at the end of July and kept increasing throughout the later part of the summer. The market has been especially bullish in October. During the past eleven days, Bitcoin's price has increased by over 10,000 euros. 
Ethereum, the world's second largest cryptocurrency by market value, has seen similar but slower gains. Cardano, on the other hand, has seen a significant drop in recent days. After a powerful rally during the summer, the relative newcomer on the cryptocurrency stage has dropped to 1,91 euros, compared to a 2,62 euro high in early September. The total market cap of all cryptocurrencies has risen by over 10% during the past 30 days, hitting a total value of 2 trillion euros at the time of writing.
Wall Street and crime sheets
According to Jeremy Van der Haegen, a Belgian financial journalist from Business AM, there are a number of reasons for today's bull market. 'First of all, institutional investors have been buying up cryptocurrency assets in larger volumes. Wall Street has been increasingly warming up to cryptocurrency as a viable investment.'
Van der Haegen claims that investors used to be scared of investing in cryptocurrencies because of its association with criminality and whitewashing. However, that negative connotation has been disappearing and investors are starting to realise crypto's advantages as a store of value.
Chinese woes and greener pastures
Cryptocurrency markets have benefited from unexpected events as well. After China, formerly the biggest miner of Bitcoin, made all cryptocurrency transactions illegal at the end of September, some investors were worried that the crypto rally would end. 
However, cryptocurrency miners have been increasingly moving to the US and other Western countries, partially in an effort to solve the industry's energy crisis. Crypto mining in China was heavily criticized for its use of dirty energy sources, so a move to greener energy sources in the West has renewed confidence in the technology.
Surviving in a post-corona world
The biggest reason for the surge in cryptocurrency prices, says Van der Haegen, is the fact that the global economy has experienced a huge comeback following the coronavirus pandemic. For example, the S&P 500, the stock market index tracking the 500 largest US companies, has been reaching record highs month after month. This market rally has sparked fears that a market correction is on its way because stock prices have been increasing too quickly. Another compounding factor is the fact that many governments around the world have been printing money for stimulus packages, causing rising inflation in many countries.

All of these events have made an impact on the cryptocurrency market. 'People have been buying up crypto as a hedge. Investments in cryptocurrencies are theoretically less subject to market corrections and inflation and might therefore not lose their value in case of a crash', he concludes.
Text: Andrei Stiru, final edit: Leilani Duroyaume
Photo: Tamim Tarin via Pixabay