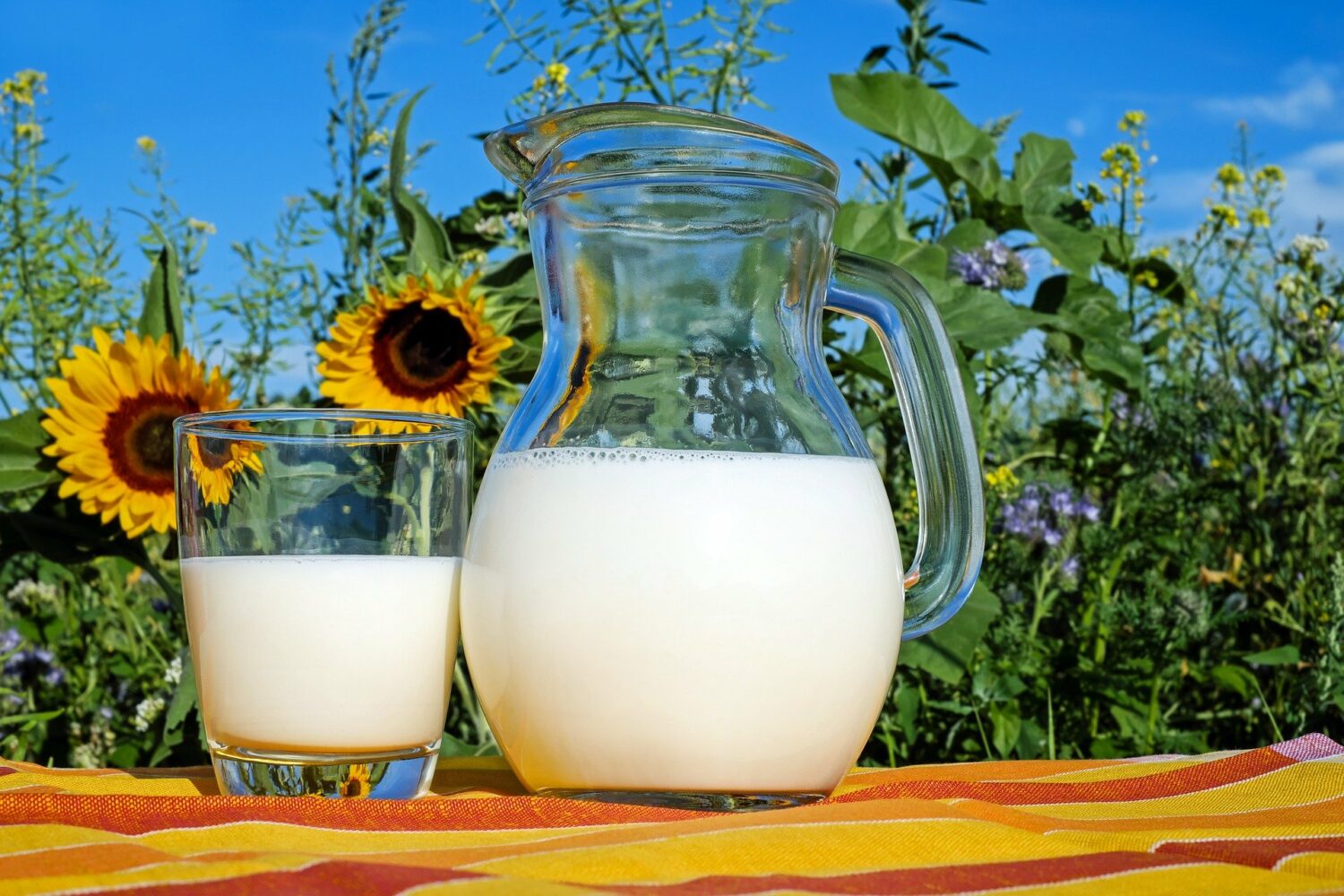 Fabel of feit: is melk wel echt goed voor elk
We kennen allemaal uitspraken over voedsel waar we van denken ' is dit nu een feit of een fabeltje'? Een van de bekendste is waarschijnlijk 'Melk is goed voor elk'. Tijdens de radio-uitzending van Curieuzeneuze op 21-bis wouden we over enkele stellingen zekerheid.
Daarom schotelden we diëtiste Kirsten Cardone enkele stellingen voor waarvan we wilden weten hoeveel waarheid er nu achter zat. Ze gaf onder andere uitgebreid antwoord op de vraag of een glas alcohol per dag echt voordelen kan hebben.
Benieuwd naar het antwoord? Beluister hieronder het fragment.
Tekst: Laurien Buelens
Interview: Rune Carremans
Foto: Couleur via Pixabay