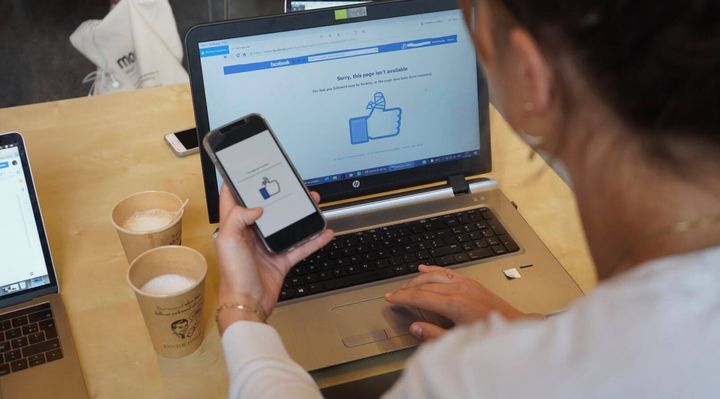 Facebook wants to make itself more 'transparent' after denying whistleblower claims
How safe do you feel on Facebook? The platform announced on Sunday that it will work on its transparency. For the past week, Facebook has been under fire after allegations made by whistleblower Frances Haugen. Nick Clegg, Vice‑President for Global Affairs and Communications at Facebook breaks the silence. 
On Sunday, Clegg told ABC news that Facebook is working on making the platform a safer environment for younger users. The users would also get more control over what type of posts they see. Such as "more friends, fewer politics". That way, keeping damaging content away from the younger audience.
No connection
After Facebook's media outage, co-founder Mark Zuckerberg received his fair share of attention. The 6- hour outage raised suspicion after Frances Haugen came out with allegations about the platform. The former employee stated that Facebook manipulated harmful content to young people. 
Facebook also stated that the allegations made by Haugen paint a wrong picture of the network. Zuckerberg made clear that the outage on October 4 had nothing to do with set allegations. 
What now? 
The future measurements will make it harder to come across unwanted and harmful content. That way, the platform will try to protect the user's well-being. If these new features will actually be applied, is yet to be seen. 
Text & image: Fleur Bijtebier, final editor: Leilani Duroyaume