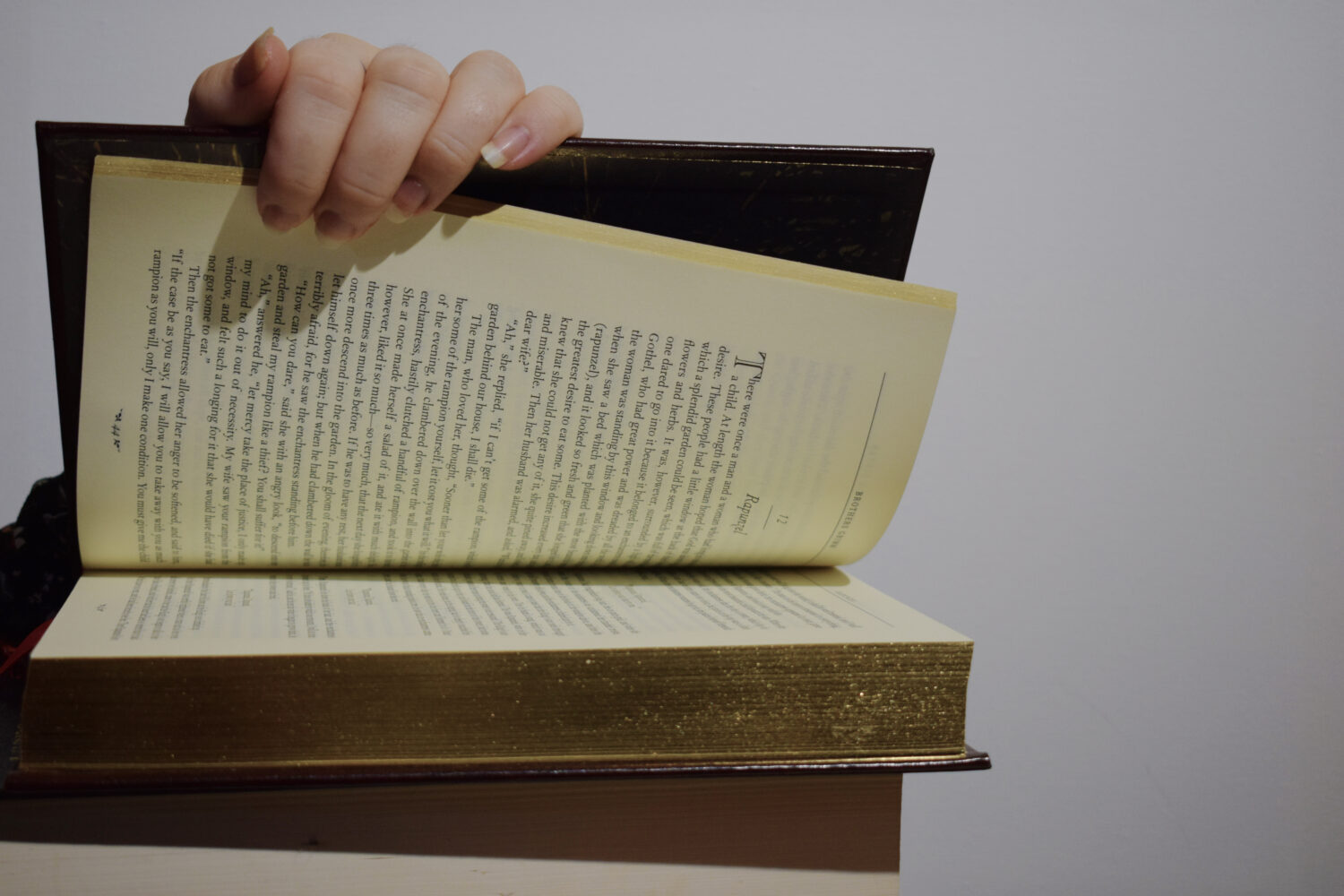 Five gruesome October thrillers to end spooky month
While it is tempting to turn to the classics to get in the mood for Halloween, these October releases are sure to have you shuddering as well. We have constructed a small list of this past month's horror, thriller, and suspense novels that are definitely worth a read. 
Reading a horrific novel that makes our skin crawl is a safe way to explore one of our most primal emotions: fear. While certainly not everyone enjoys willingly conjuring a sense of dread, many people are drawn to horrific stories. Whether it's the adrenaline rush, the sense of victory when it's over or morbid curiosity – there are plenty of reasons to pick up a gruesome book. The following novels are all wonderfully spooky in their own way and make for an excellent read on a dark and dreary night. 
The Between by Tananarive Due
Hilton should have died. When he was just a young boy, his grandmother sacrificed herself to save him from drowning. Now an adult, Hilton is starting to feel like he's living on borrowed time and it is running out. Plagued by horrific nightmares, his sanity is put to the test as he scrambles to protect his family from malevolent forces. 
The Death of Jane Lawrence by Caitlin Starling
Jane Shoringfield chose a secure path in life. Her marriage to the dashing yet aloof doctor Augustine Lawrence is one of convenience, but she is content with the freedom it gives her. His only condition is that she never visits his family home, Lindridge Hall. One faithful rainstorm strands her at his doorstep and Jane discovers that her husband seems vastly different. He is paranoid and frightened, with his grip on reality slipping. 
The Lighthouse Witches by C.J. Cooke
Two sisters go missing after their mother Liv is commissioned to paint a mural inside a 100-year old lighthouse. The cave beneath the lighthouse was once used to imprison women accused of witchcraft. After discovering this, the locals warn Liv that supernatural creatures who mimic human children are often created by witches in an act of revenge. Twenty years pass by and Liv's third remaining daughter, Luna, receives a call from one of the missing sisters. Clover is still the sister she remembers. With one small detail that terrifies her. She hasn't aged a day and still looks like she's seven years old. 
Last Resort: A Zombicide Novel by Josh Reynolds
If mystery and drama are not your thing, we've got you covered. In Last Resort, career criminal Westlake faces off against hordes of zombies with the help of a ragtag bunch of misfits. The Villa is rumored to be a legendary mafia hideout that is safe from the mob of flesh-eating monstrosities. Follow their story as they navigate literal minefields in their search of a safe haven to call home. 
Pearl By Josh Malerman
From the author of Bird Box comes another horror thriller that will leave you on the edge of your seat. A pig farm becomes the backdrop of a chilling mystery. Walter Kopple is concerned for his grandson when he brutally murders one of his pigs. Even stranger, rumors begin to spiral that Walter's grandson heard a voice telling him to kill. That voice belongs to Pearl. Pearl is one of the pigs on the farm, one that Walter has always found strangely terrifying. 
Give these novels a try when you're feeling brave and don't forget: there's no shame in needing a nightlight for a few days afterward.
Text & photo: © Leïlani Duroyaume, final edit: Marie-Julie Van De Sijpe