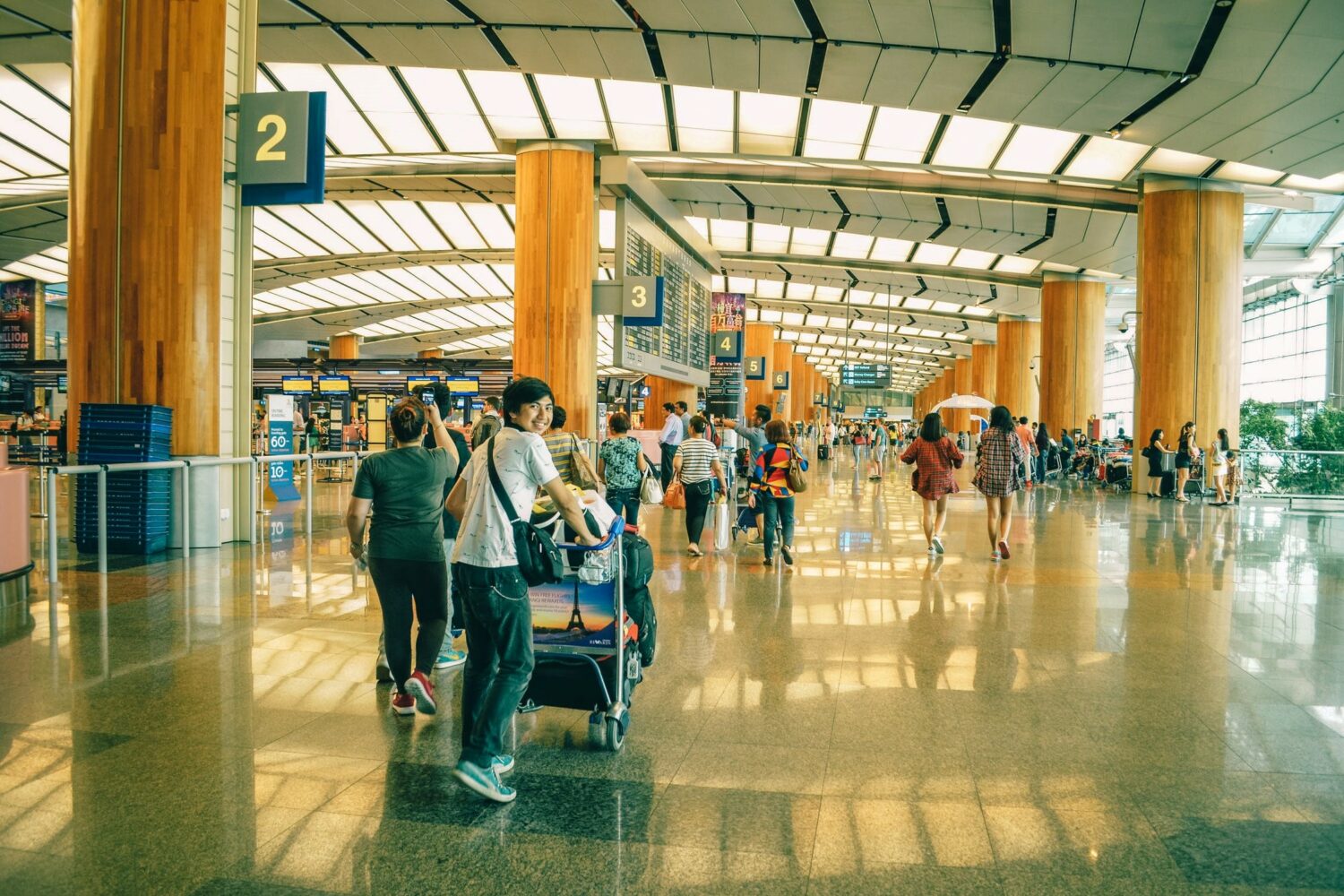 Singapore opens its borders for tourists
Vaccinated people from 11 countries can travel to Singapore again from next week. The Singapore government announced that decision today.
From the 18th of October inhabitants from eight countries, including The Netherlands, France and Spain will be able to enter Singapore again. Belgium is not included in the list. The island's travel programme for fully vaccinated people already started in September. Citizens from Germany and Brunei could already enter the country. Now the Singapore government expanded their list of countries to 11. Every day a total of 3,000 vaccinated tourists can enter the island. In this way Singapore is trying to rebuild its status as a travel destination.
Dit bericht op Instagram bekijken
Travelers to Singapore will no longer have to quarantine. It will also no longer be required to take a PCR test on days three and seven post-arrival. Tourists only have to take a COVID-19 test once they arrive at the airport. If the test comes out negative, they are free to discover the island.
More information about the latest travel restrictions can be found on the official website of the Singapore government.
Text: Jana Huysmans, final edit: Andrei Stiru
Photo: Adrian Agawin (CC BY-SA 2.0)