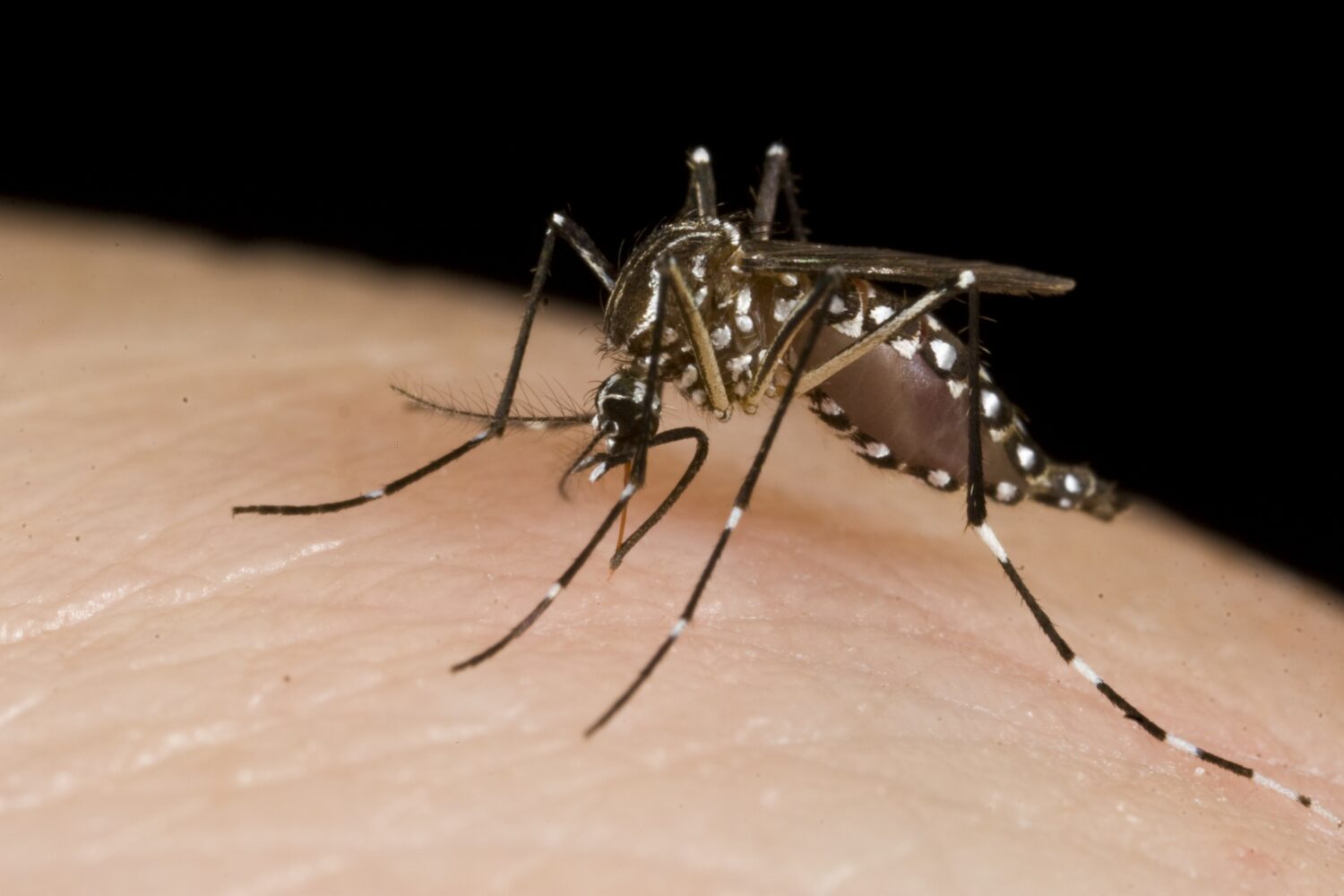 World Health Organization approves use of malaria vaccine for children in Africa
The World Health Organization (WHO) approved Mosquirix, a new vaccine against malaria, for use on children between the ages of 6 weeks and 17 months. This is a significant step forward, as every year more than 260 000 African children under the age of five die from the disease.
Malaria is an illness caused by a parasite transmitted to humans by infected mosquitoes. The latest malaria report documents worldwide cases of malaria have been on the rise. It is particularly rampant in sub-Saharan Africa, with 94% of all malaria cases and deaths. According to WHO Director-General Dr. Tedros Adhanom Ghebreyesus this vaccine is 'a breakthrough for science, child health and malaria control.' 
Additional testing
With the release of this new vaccine, the WHO is spearheading a large-scale pilot implementation program in three sub-Saharan countries (namely Ghana, Kenya, and Malawi) in order to further observe the effectiveness of the vaccine. In addition to testing the effectiveness, several studies will also focus on documenting the long-term side effects in order to determine if the vaccine may be approved for broader use.
Text: Leïlani Duroyaume, final edit: Anke Vandeweyer
Photo: Department of Foreign Affairs and Trade (CC BY 2.0)