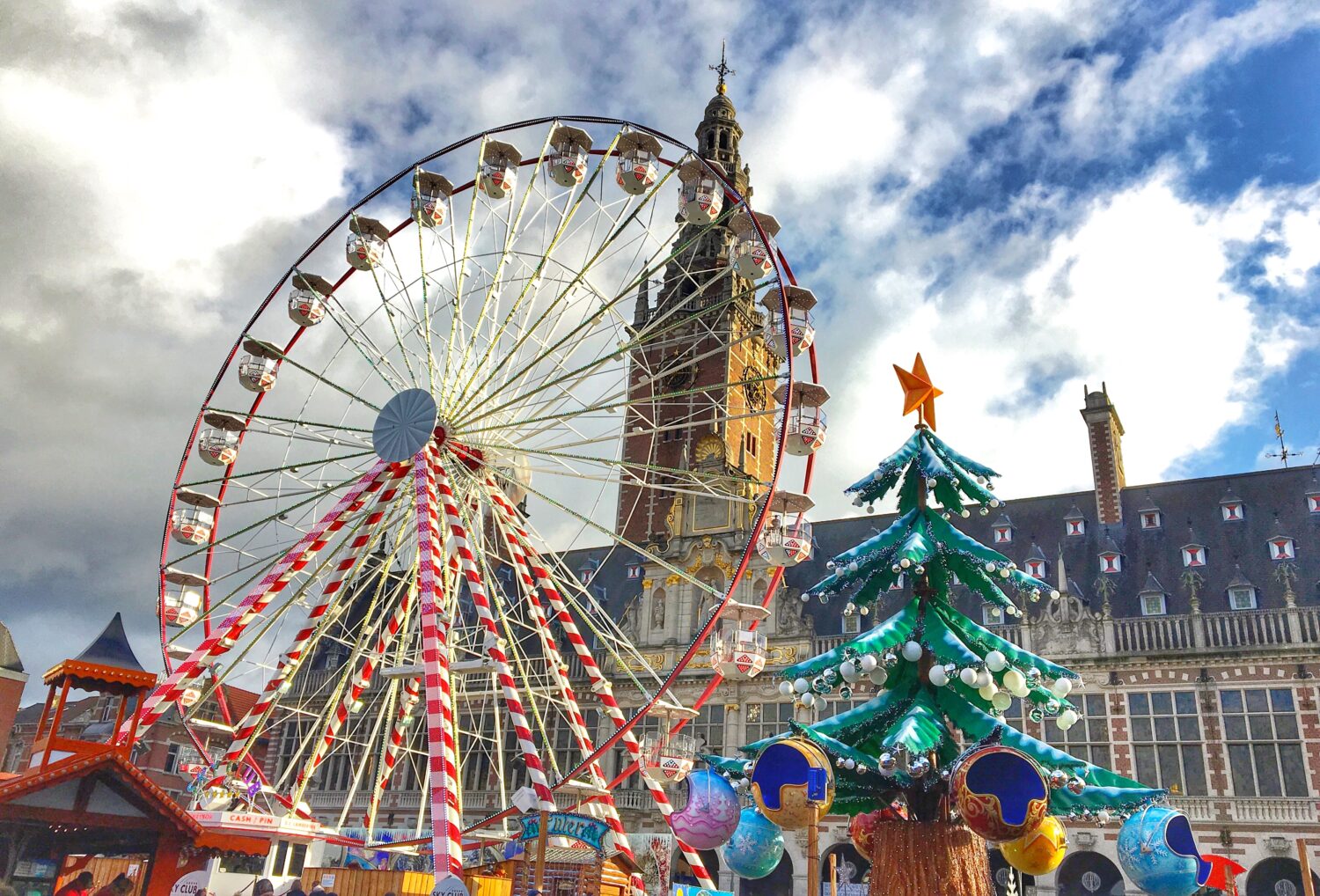 Leuven Christmas market cancelled due to increase in Covid-19 cases
The annual Christmas market in Leuven has been postponed for the second consecutive year due to the coronavirus pandemic. The organisation announced on its website that the next edition will take place during the winter season in 2022. 
The Christmas market was supposed to have taken place in Leuven from the 8th of December until the 19th of December. However, due to a sharp rise in the amount of coronavirus infections, the organisation has now decided to cancel the event altogether. Marc Pinte, one of the event's organisers, says that the decision was not taken lightly. 
'We came to the conclusion that it would be next to impossible to organise the event in a safe way. If we were to ask people for their Covid Safe Ticket (CST), they would end up forming long queues. That would make keeping a safe distance impossible. Even if we were able to get everybody inside safely, the venue would eventually become overcrowded. Other regulations, such as the mandatory facemask, the mandatory distance and other things would also make things more difficult.'
'Leuven is a hub for medical care'
Besides the practical concerns, the organisation also faced ethical concerns. The group also has close ties to the universitary hospital of KULeuven and has in the past collaborated with them for charity events. 'Our contacts at the hospital were telling us how the situation in the wards is rapidly deteriorating once again. Seeing how Leuven is a hub for medical care, we thought it unwise to exacerbate the situation.' 
Belgian virologists are now advising to cancel Christmas markets and other big events throughout the country. Biostatistician Geert Molenberghs (UHasselt, KULeuven) says that such events are 'unjustifiable right now.' Most Belgian Christmas markets have not yet been cancelled, such as the one in Brussels. Other municipalities such as Scherpenheuvel and Lier have already cancelled their Christmas markets.
A quiet Christmas
Marc Pinte is convinced that his organisation has made the right decision. He believes that the government will cancel all Christmas markets soon anyhow. 'The consultation committee is meeting next week to discuss additional measures. If they decide to cancel all big events, we will have been lucky to have cancelled the Leuven Christmas market on time.' He concludes by saying that 'it will be a quiet Christmas this year.'
Text: Andrei Stiru, final edit: Leilani Duroyaume
Photo: Ⓒ Kristel Van Loock