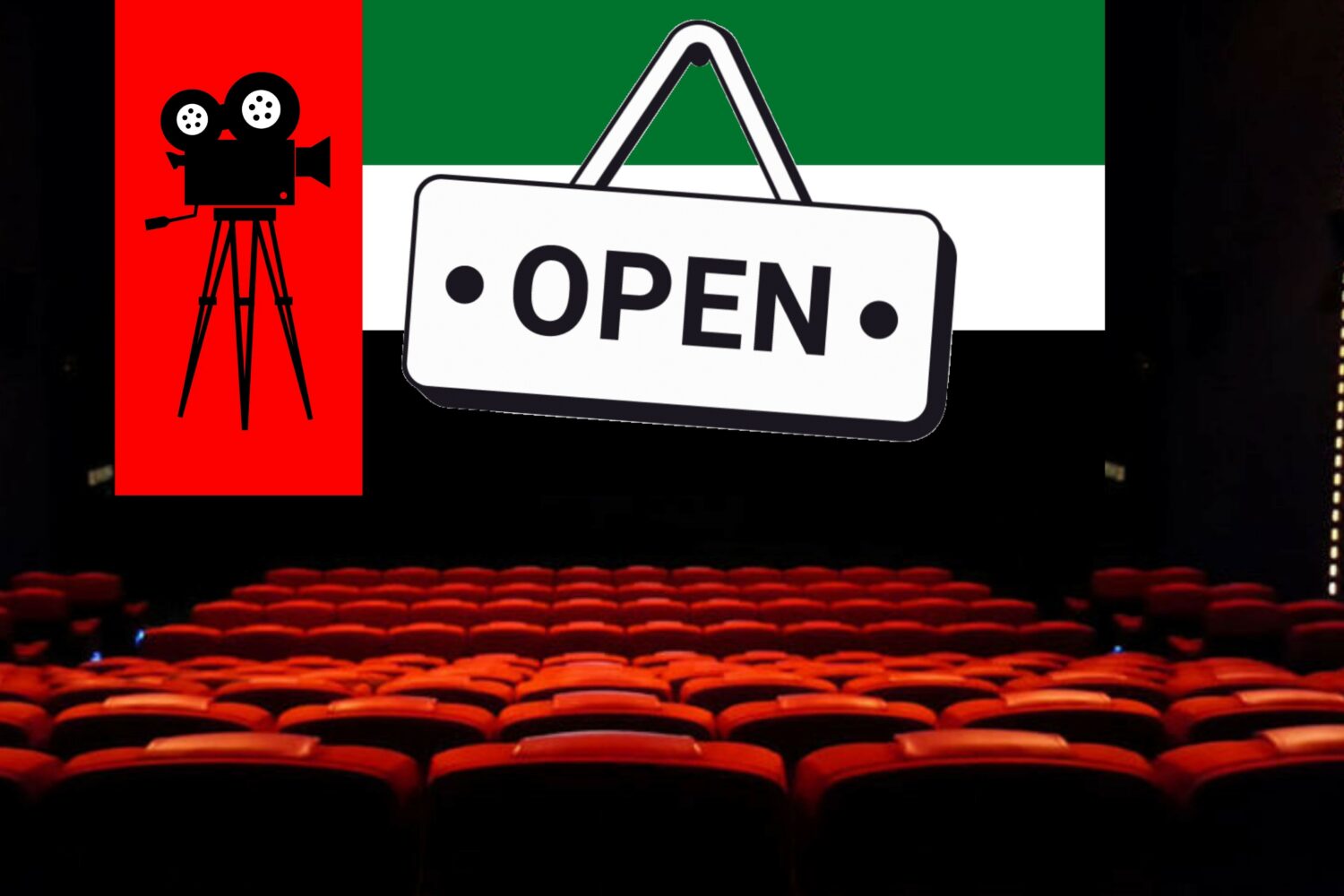 Arabic United Emirates ends censorship of films
Films shown in cinemas in the United Arab Emirates will no longer be censored. That has been announced by the authorities.
Instead of cutting sensitive scenes that could offend the country's inhabitants, the Emirati Media Regulatory Authority will introduce a new 21+ age category for viewers. This new rule is part of the government's plan to attract more tourists.
Film censorship is a common phenomenon in the Arab world, especially in the highly conservative Gulf region. Films with scenes that, according to the authorities, are not in line with local morals are often adapted or simply do not appear in the cinema.
Two weeks ago, the new Stevens Spielberg film, West Side Story, was banned because it didn't comply with the nation's cultural views, such as swearing.
Tekst: Jana Huysmans, final edit: Danica Van der Merwe
Collage:  © Jana Huysmans