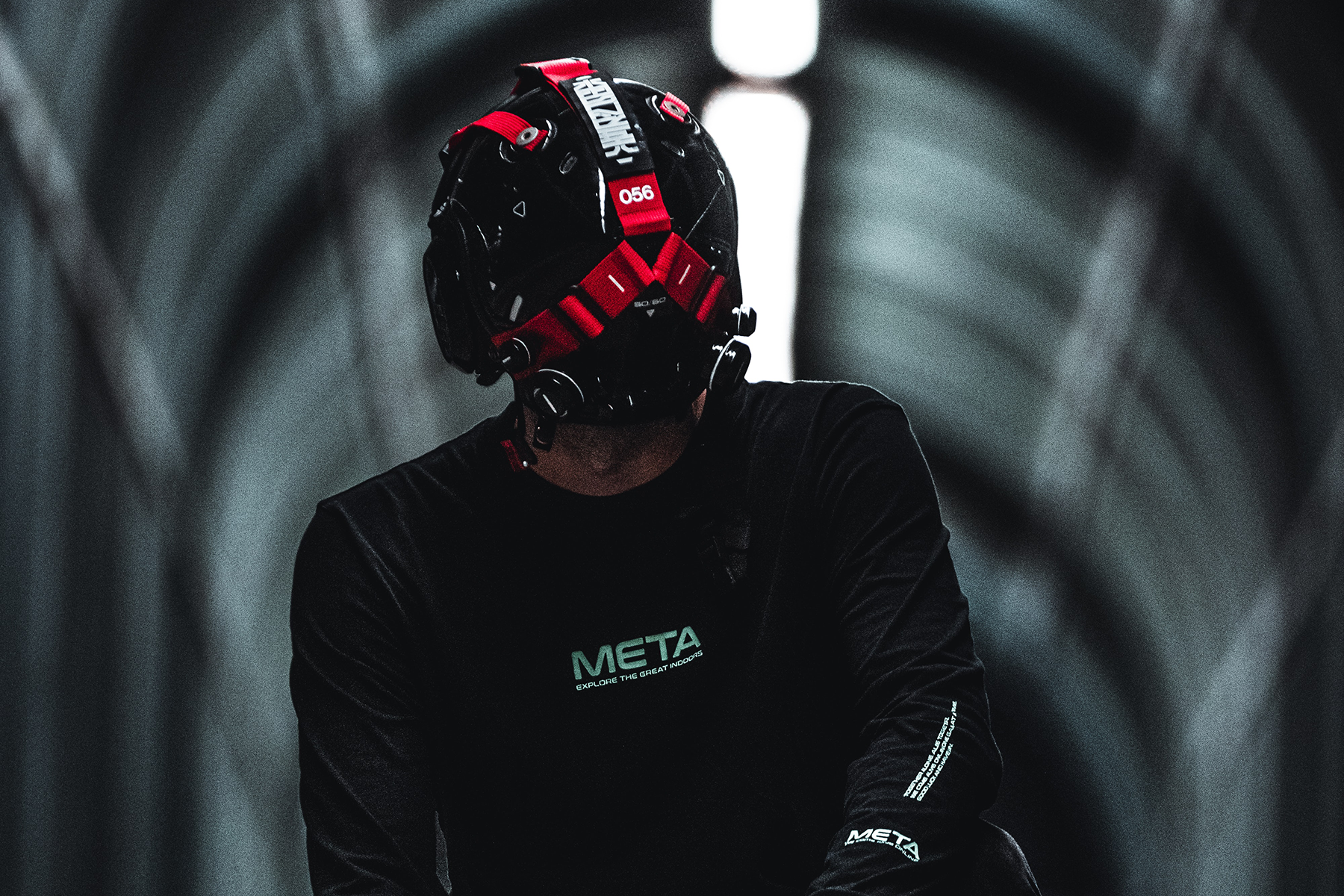 Meta named worst company of the year
American social media giant Meta has been named as the worst company of the year in a survey conducted by Yahoo Finance. Respondents cited censorship, political misinformation, teenage mental health and other prominent scandals that have plagued Meta as justifications for their votes.
Yahoo Finance, an American financial news company owned by technology giant Yahoo, conducts a survey every December to gauge consumer attitudes towards large enterprises. This year, the survey crowned Meta as the worst company of the year. Mark Zuckerberg's recently rebranded Meta, formerly Facebook, beat second-place contender for worst company, Chinese online retail giant Alibaba, by a large margin of votes. 
The survey was available on Yahoo Finance on the 4th and 5th of December and aimed to gauge which companies were perceived to be the best and worst of 2021. In sharp contrast to Meta, computing giant Microsoft was named the best company of the year. 
The enemy of my enemy
According to Ethan Wolff-Mann, a senior-writer at Yahoo, it is especially striking how diverse people's reasons are for disliking Meta. Conservative voices claim that Meta stifled their free speech, while those on the other side of the political spectrum claim that Meta enabled the spread of misinformation. The company was even blamed for 'undermining democracy worldwide', according to one of the poll's respondents.
Besides politics, some respondents were angry with Meta's effects on teenage mental well-being. Earlier this year, internal documents that were leaked to the press showed that Meta (still called Facebook at the time) was aware that Instagram, one of its flagship apps, harmed teenage girls' mental health. According to some pundits, this scandal was possibly one of the catalysts for Facebook's name change to Meta.
Text: Andrei Stiru, final editor: Laurentia Jora
Photo: Daniel Lincoln via Unsplash