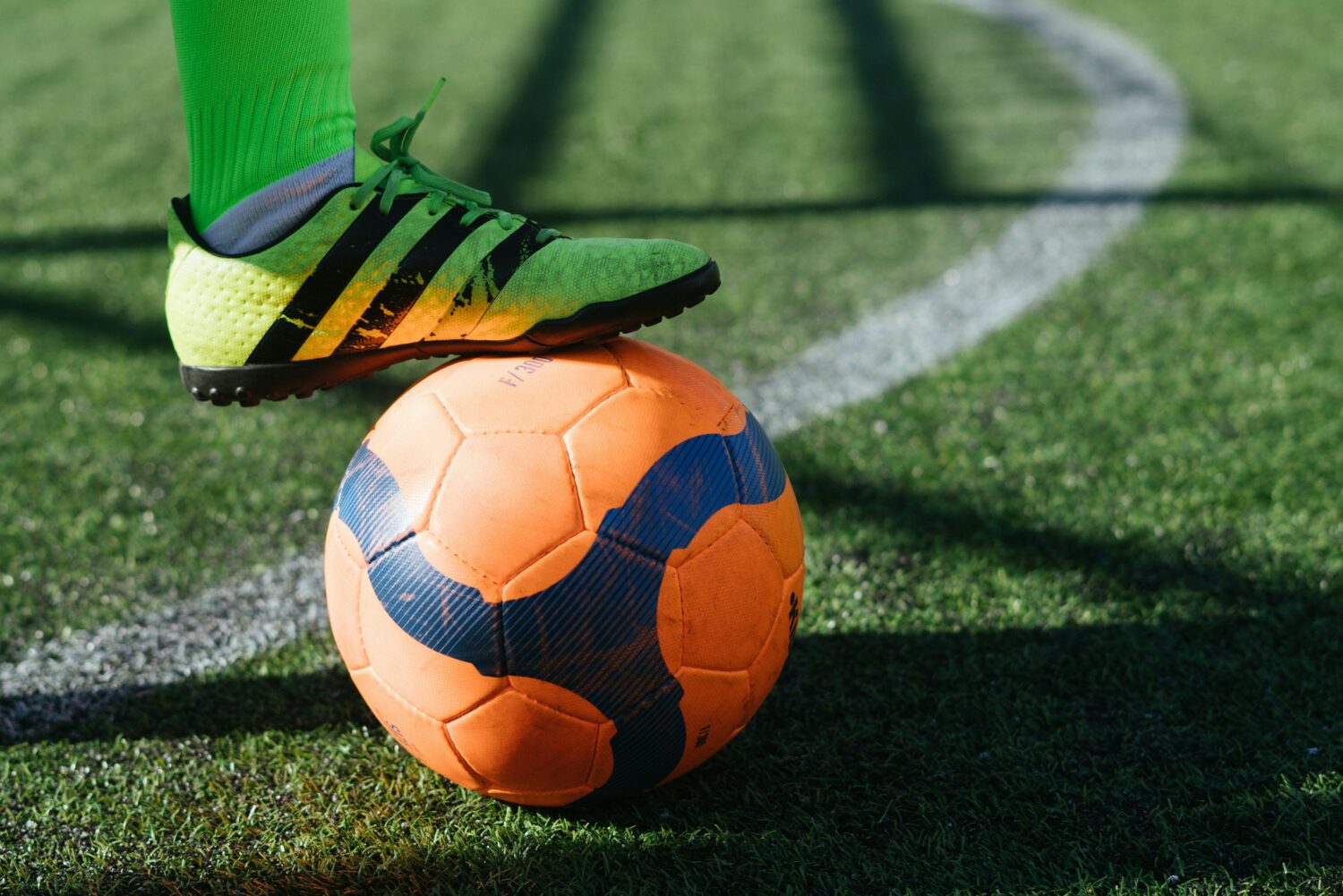 Racism amoungst Club Brugge fans: supporters from CB and RSC Anderlecht give their opinion on what happened during Sundays match
During the Club Brugge – Anderlecht match on Sunday, some Club Brugge fans made racist comments like "you brown monkeys". Young fans of both teams share their opinion on what was said and the Pro League should react. 'Perhaps the Pro League should try to stop their useless campaigns and really take action', says Yoran.
Dylan Vandervorst (23) and Lotte Vandeweyer (23) are both Anderlecht supporters. Lotte says: 'My Facebook timeline was full of statements about what happened after the match, Vincent Kompany's short, but very clear explanation after the match was also quite shocking.'
Yoran (16) is a Club Brugge fan and was present during the match on Sunday. 'I learned the facts through Instagram. I was in the north stand so didn't see anything since the facts didn't happen that side', he says. 
Do you find these kinds of comments shocking?
Dylan: 'I personally find this very shocking. Purely because I am not racist and I do have friends of different origins.'
Lotte: 'Racism does not belong anywhere, certainly not in the world of football. Comments like these should never be made. Throughout the football world, they have been making so much effort for equality for years (look at the European Championships and World Cups), it is very unfortunate that such incidents still occur.'
Yoran: 'Comments like these are super shocking because it's football. It's the sport that brings young and old together.'
It's not the first time Club has been accused of racist remarks. Sunday's match marks the fifth incident in half a year. The first one was during the title celebration on the field of Anderlecht in May when Noa Lang roared along with the Bruges supporters "I'd rather die than Sporting Jew". The next one was a remark against player Kévin Denkey (20) in august. Around the end of October, the Bruges fans sang "Anyone who doesn't jump, is a Jew" for minutes.
What do you think of these racist incidents?
Dylan: 'True, but incidents like these always, or often, happen with risky matches. Then again you go to a match to support your team, not to tear down the other one or make racist remarks.'
Lotte: 'As an Anderlecht supporter, the love for Club Brugge is hard to find, since they have been 'the enemy' for years. It happens often that during these 'hate games' boundaries are crossed and this is no longer acceptable. You can certainly have your opinion about different teams, but remarks such as 'dirty Jews' are not acceptable. Fans of Club Brugge are not averse to comments like these. There should be urgent sanctions.'
Yoran: 'It happens everywhere, really, but that doesn't mean it's okay. Brugge players who kick corners are also verbally abused. It's a shame that it's only in the picture with our fans.'
🎙 | 𝐍𝐎 𝐓𝐎 𝐑𝐀𝐂𝐈𝐒𝐌. 🙅‍♂️❌ #CLUAND pic.twitter.com/d9Cm77YZPz

— Eleven Sports (FR) (@ElevenSportsBEf) December 19, 2021
Do you think these fans should be punished? If so, how?
Dylan: 'Of course, comments like these have no place in football! If racist remarks are made and you hear from whom they come, then I would suggest organizing a matchday without an audience. This way the fans that made the comments are faced with the fact that they let their team down.'
Lotte: 'If they can find out who was involved, certainly ban them from the stadium. Perhaps a closed match would send a clear message. Not only fans of Brugge, but every football supporter who makes such comments should be punished.' 
Yoran: 'I think they should be punished. They need to learn that everyone is equal. An apology is needed and a stadium ban might also be deserved.'
You play football yourself, have you or your teammates come into contact with discriminatory remarks?
Dylan: 'I have not experienced it yet, but I would definitely not tolerate anything of that kind.'
Joran: 'I play football myself and getting insulted is actually something that happens once in a while. As a 16-year-old and you see parents screaming and shouting on the side, but we have not yet experienced racist remarks.'
What can the Pro League do to combat this?
Dylan: 'I think fines for the club that shouted racist remarks and matches behind closed doors. I don't think there's a lot more you can do.'

Lotte: 'They should spread the word around this topic, point out that it's not okay, determine measures in advance and follow these measures strictly.'

Joran: 'Perhaps the Pro League should try to stop their useless campaigns and really take action. I stand by my statement that every club has supporters like these. It's a shame only Club Brugge supporters are dragged through the mire like this. It is and remains the most beautiful club in the country.' 
Text: Zoë Van Schooten, images: @rf._.studio via Pexels
Final editor: Jana Huysmans