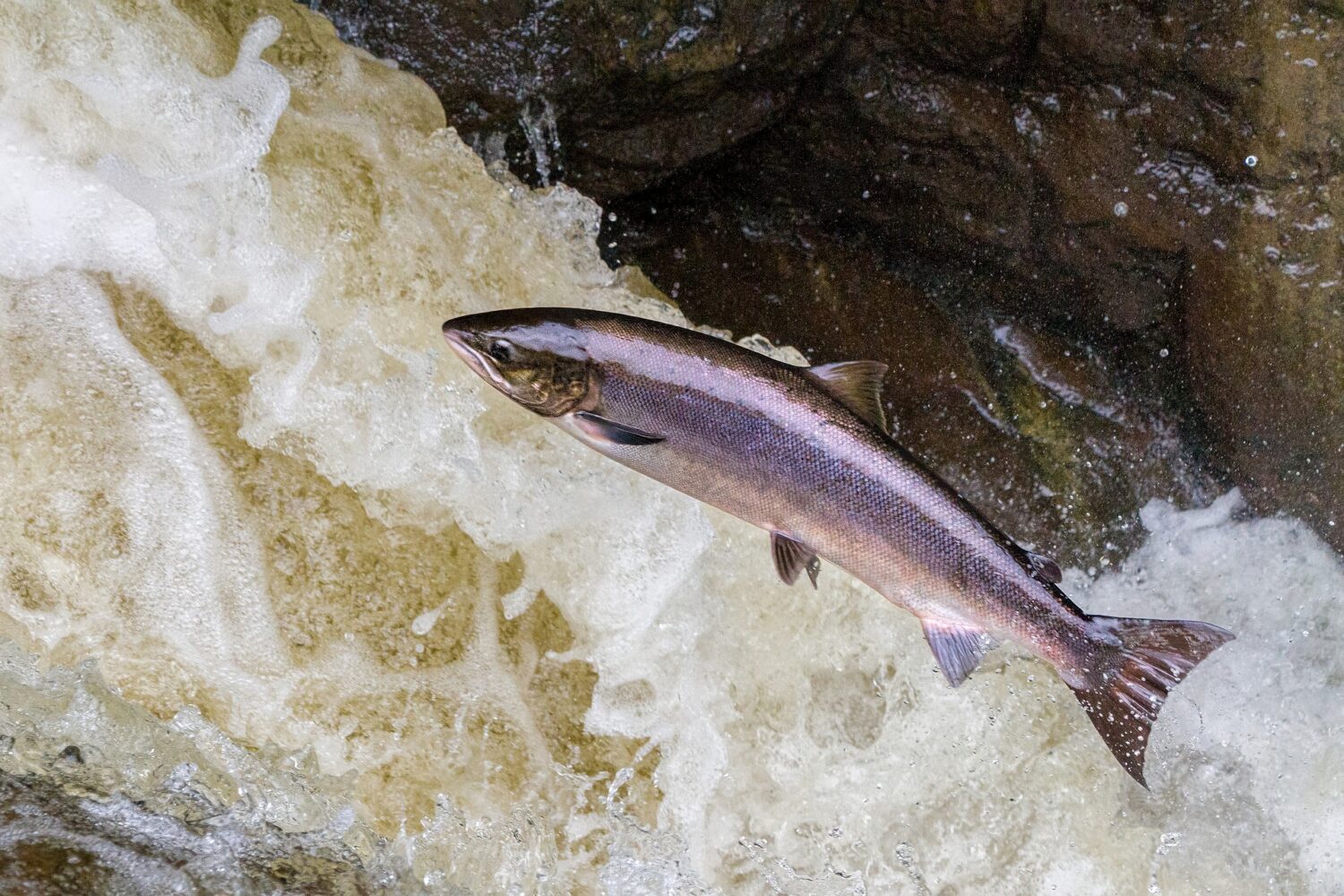 New sustainable plastic from salmon DNA not usable in Europe
Scientists of the Chinese Tianjin University succeeded in making a new type of plastic. The DNA of salmon sperm combined with vegetable oil is their formula to create a material that is 'biodegradable and eco-friendly'. Professor Karine Van Doorsselaer says Europe is not prepared for these alternative plastics.

According to the leader of the research team Dayong Yang, the goal is to make a type of plastic that is a better alternative than biodegradable ones, which require a lot of energy to make. The researchers promise this plastic is easy to recycle. Karine Van Doorsselaer, professor Ecodesign at the University of Antwerp, is sceptical about the actual use of alternative plastics in Belgium and other parts of the world.

'As long as we are a petroleum-based economy that still makes fossil-fuelled plastics, we are not ready to use any other alternative plastic. This plastic does not belong in the GFT (fruit, vegetable and garden waste) container, so it will end up with the rest of the residual waste and will get incinerated', she says.
DNA materials
The Chinese team used salmon as the primary material, but also stated that bacteria and crops are usable. 'As the plastic is made from DNA, we should extract materials from other sources than animals. Humans are the better option for DNA-related alternatives, as we are billions on this planet, able to provide DNA strands. It is even possible to make sweaters using waste human hair, as an alternative to textile', Van Doorsselaer suggests.
Greenwashing
'There are a lot of cases of 'greenwashing' in Belgium and the Netherlands. These create the illusion that we are doing great by creating ecological products. We simply do not have the resources to recycle and compost alternative plastics. Collecting and recycling points are desperately needed in Europe and the rest of the world', she concludes.
Text: Marie-Julie Van de Sijpe, final edit: Leïlani Duroyaume
Photo: 8052601 via Pixabay