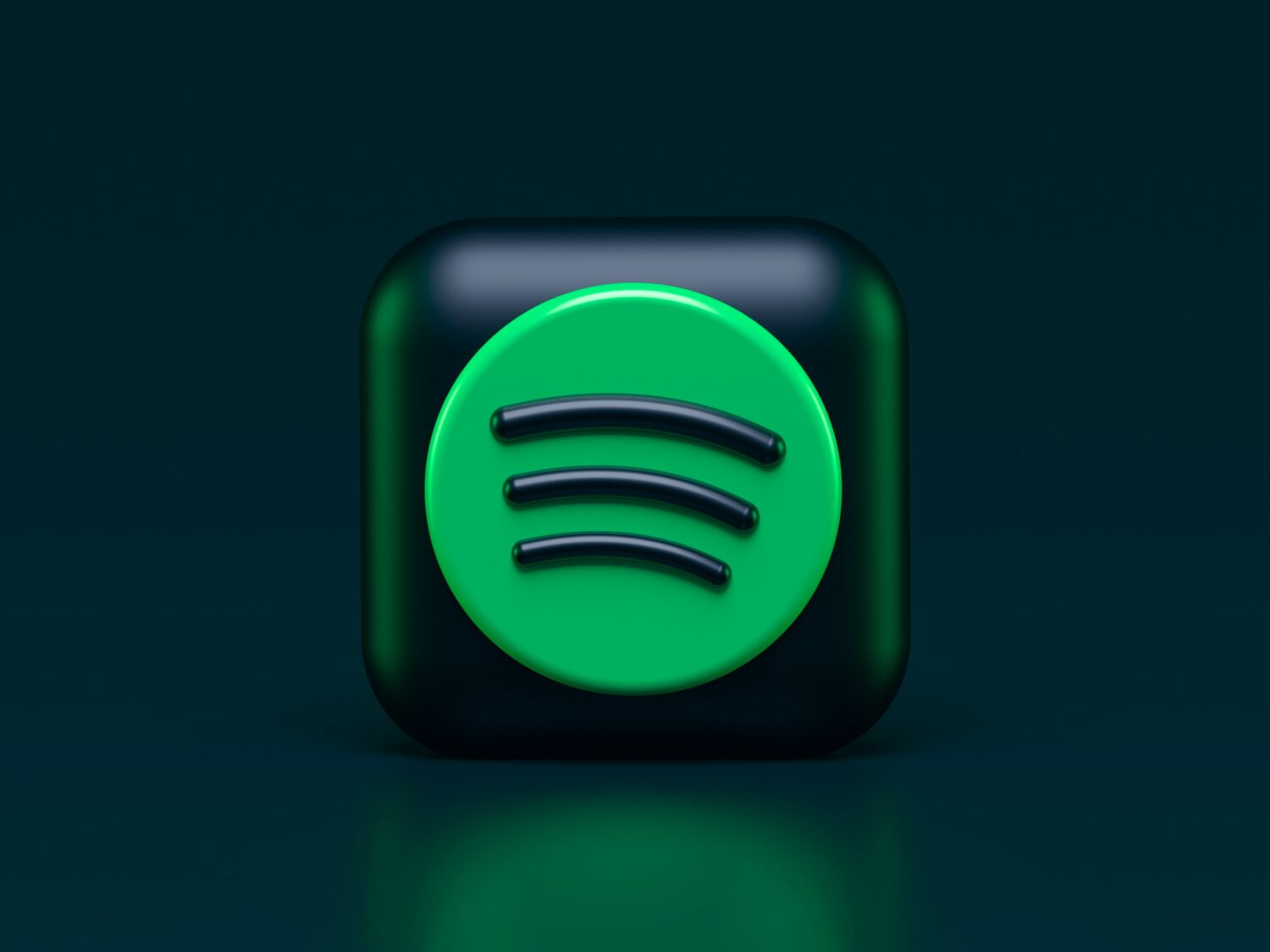 Spotify Wrapped came out yesterday: what do students think of it?
It's that time of the year again. The weather is getting colder, the Christmas ornaments are emerging once again from everyone's attic and last but not least: Spotify Wrapped is back again after a whole year without it!
When the days are getting shorter and the year is almost ending, Spotify releases a personal summary of your year, based on everything you've been listening to. It shows your favourite artists, how many minutes you've listened over the year and what songs you've turned on the most.
People look forward to it every year and when it's finally published, you can expect it to be shared massively on social media.
This year is not an exception. Starting from the first of December, Instagram is flooded with everyone's Spotify Wrapped, showing off their personal music taste.
Some people enjoy everyone's music taste and likes comparing it, and other ones skip it in a heartbeat, tired of all the people sharing it. What do the students of Thomas More think of it? Speaking to three different students, it becomes clear what's the opinion about the yearly wrap.
The third-year's International Journalism student Leilani (26) was more then ready when the Spotify Wrapped came out yesterday evening. According to her, it's reflecting on different stages in her year, connected with the music she listened to during that time.
'My total of time I listened to Spotify was about 42 thousand minutes,' Leilani says. 'I calculated it, and that's estimated 31 days. I listened to Spotify for over a month.'
As a lot of people, Leilani also shares her Spotify Wrapped on Instagram.
'I like it. I also like to watch them from other people, so I can discover new music I wouldn't discover myself. It's more an inspiration.'
On the other hand, there are also people with no Spotify. How do they look at this yearly trend happening?
'After I saw everyone posting their Spotify Wrapped, I kind of regretted not having Spotify myself,' says Laura (20), exchange student Journalism from Moldova. 'I don't think it's annoying that a lot of people share their own Wrapped, it's kind of interesting to see.
Marieke (25), exchange student International Leisure and Tourism, thinks the many people posting their music taste are very nice.
'I personally love it. I'm always comparing the listened minutes of someone to my own. I think it's interesting.'
So, to summarize everything, Spotify Wrapped and the dozens of Instagram Stories don't seem to be that irritating to people after all.
Text: Manon Botterblom, final editor: Anke Vandeweyer
Photo: Alexander Shatov by Unsplash