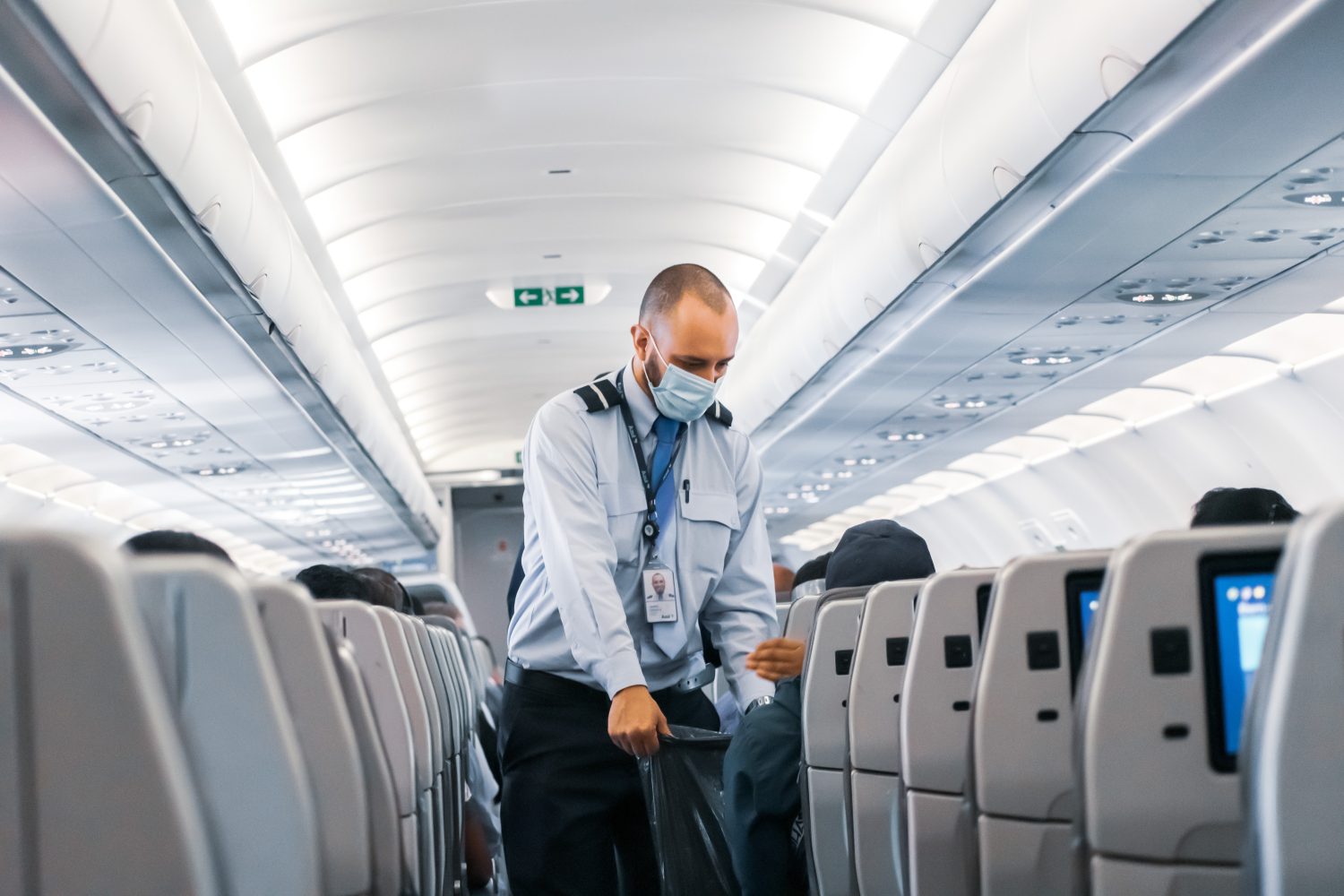 Travel restrictions disrupt holiday travel season throughout Europe
A number of European countries have imposed fresh travel restrictions to battle the spread of the Omicron variant. Germany, for example, has restricted access to most arrivals from the UK. Silke Wellens, a Belgian citizen living in Germany, says that it is likely that restrictions for other countries will follow. 'The rules change very often.' 
Restrictions still vary from country to country, but the general consensus seems to be a tightening of border crossings. Germany and France, for example, have restricted non-essential travel from the UK. In France, new arrivals have to take a PCR test and self-isolate for two days, while in Germany, travellers have to quarantine for fourteen days, in addition to a negative PCR result. 
Other countries have imposed even stricter measures. In Austria, starting from the 20th of December, all travellers have to present a negative PCR test, even when they are fully vaccinated. Travellers that have already received a booster shot do not need to undergo a PCR test. 
 'I think the entry regulations are a bit too much'
Sophie Dutzler, an Austrian student studying in Belgium, plans to travel back home to Austria during the holiday season. Despite being a fully vaccinated Austrian citizen, Sophie still has to undergo a PCR test upon returning. 'I think the entry regulations are a bit too much. I feel like I should be able to enter my home country with a proof of vaccination, but now that we also need a PCR test the vaccination feels useless.'
Others, such as Silke Wellens, a Belgian citizen living in Germany who plans to return home to Belgium for the holidays, face less restrictions. However, fear and uncertainty still overshadows Silke's holiday plans. 'There is a possibility that i have to be quarantined when I return but that is not clear to me. The rules change very often. When I return from a high risk area such as Belgium, I still have to quarantine despite the fact that I am fully vaccinated. But the rules are very vague and I honestly have no idea what they want from me.'
Open borders
In sharp contrast to countries that have imposed travel bans, the Netherlands has not imposed any new travel restrictions on arrivals from European Union member states. However, the country is currently gripped by another lockdown. 'I planned to travel home during the Christmas holidays from Belgium to the Netherlands. We are in a hard lockdown right now, starting from the 18th of December. All the shops are closed and you have to stay inside, but the borders are still opened. It's going to be easy to go home. As I'm vaccinated, I don't have to do a PCR test before entering the country,' says Manon Botterblom, a Dutch student currently studying in Belgium. 
Why are countries imposing new travel restrictions?
The Omicron variant of the coronavirus was detected in South Africa for the first time on November 24th 2021. After its discovery, the variant quickly spread around the world. It quickly overtook the Delta variant as the dominant strain at record-breaking pace in several regions. Four weeks after its discovery, the strain had already become the most common strain in England, with over 50% of confirmed infections being with Omicron. 
Scientists across the globe are concerned about the variant due to its increased infectivity compared to other Covid strains. On top of that, the efficacy of current vaccines against the variant remain largely unknown. Because little is known about the Omicron variant, many countries across the globe have sought to halt its spread by introducing tighter border controls. 
For some, such as Sophie Dutzler, these restrictions seem excessive. Others, such as Manon Botterblom, think they are necessary. Nevertheless, one fact remains certain: travel during the holiday season will be severely disrupted once again due to the looming threat of the Omicron variant.
Text: Andrei Stiru, Laurentia Jora, final editor: Jana Huysmans
Photo: Lukas Souza on Unsplash