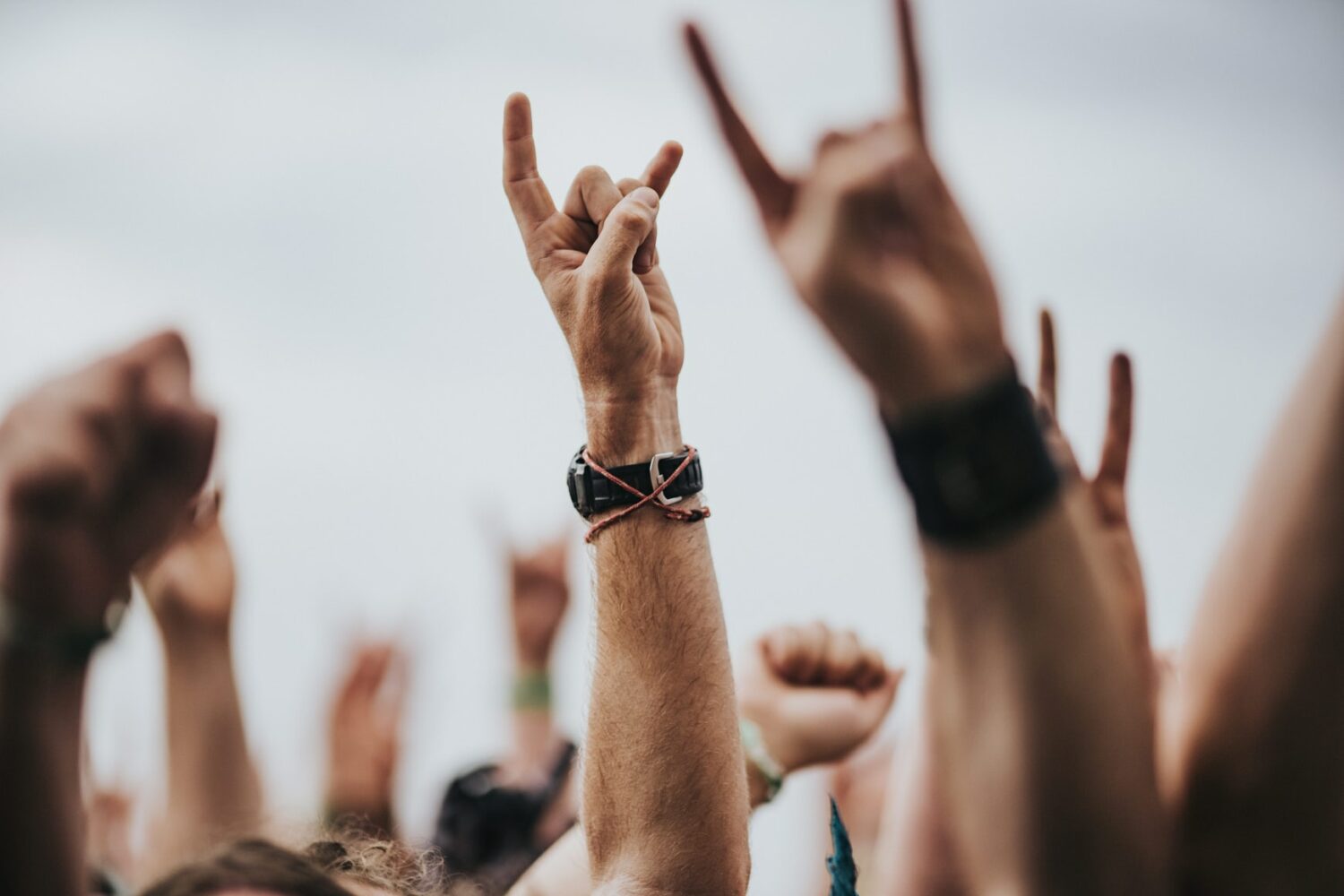 Vijf nieuwe namen bekend voor Rock Werchter
Na twee jaar kan Rock Werchter eindelijk weer doorgaan. Ook The War On Drugs, Lewis Capaldi, Greta Van Fleet, Yungblud en Royal Blood zijn nu aan de line-up toegevoegd. De verwachtingen voor 2022 liggen alvast hoog met deze namen op de lijst. 
The War On Drugs is een Amerikaanse indierockband, bestaande uit zes leden: Adam Granduciel, David Hartley, Robbie Bennett, Charlie Hall, John Natchez en Anthony LaMarca. In 2015 stonden ze al eens op Rock Werchter.
Meest beluisterde hit op Spotify: Red Eyes
Lewis Capaldi is een Schotse singer-songwriter. Het is niet zijn eerste keer op Rock Werchter, want in 2019 treedde hij er al op.
Meest beluisterde hit op Spotify: Someone You Loved
Ook de Amerikaanse rockband Greta Van Fleet stond in 2019 al op het festival. De band bestaat uit de broers Kiszka, met zanger Josh, gitarist Jake en bassist Sam en daarnaast ook de drummer Danny Wagner. Hun muziekstijl is vergelijkbaar met die van de voormalige rockband Led Zeppelin, door wie ze zich laten inspireren. 
Meest beluisterde hit op Spotify: Highway Tune
Dominic Harrison is een Britse rockmuzikant, beter bekend onder de artiestennaam Yungblud. Ook hij zette Rock Werchter al op stelten tijdens de laatste editie. Via zijn muziek brengt hij de boodschap dat iedereen gelijk is. Zo komt hij op voor de rechten van mensen met een donkere huidskleur, de LGBTQ+-community en jongeren met psychische problemen. 
Meest beluisterde hit op Spotify: I think I'm OKAY 
Mike Kerr en Ben Thatcher vormen het Britse rockduo Royal Blood. In 2014, een jaar nadat de twee een band vormden, stonden ze al op Rock Werchter. Volgend jaar staat het duo voor de vijfde keer op het festival, want ook in 2015, 2017 en 2019 waren ze er al te gast. 
Meest beluisterde hit op Spotify: Figure It Out
Overzicht artiesten op Rock Werchter:
Donderdag 30 juni: Beck – HAIM – Pearl Jam – PIXIES – The War on Drugs
Vrijdag 1 juli: alt-J – Greta Van Fleet – Lewis Capaldi – Metallica – Moderat – Queens of the Stone Age – Sam Fender – The Streets
Zaterdag 2 juli: Bicep Live – Faith No More – Imagine Dragons – Jamie xx – Jorja Smith – Måneskin – Nothing But Thieves – Phoebe Bridgers – Twenty One Pilots – YUNGBLUD
Zondag 3 juli: Keane – Polo G – Red Hot Chili Peppers – Royal Blood – Sum 41 – The Killers
De ticketverkoop voor Rock Werchter 2022 is al gestart. Meer info vind je op de website van het festival. 
Tekst: Marte Everaerts, eindredactie: Hanne Bral
Foto: Jay Wennington via Unsplash