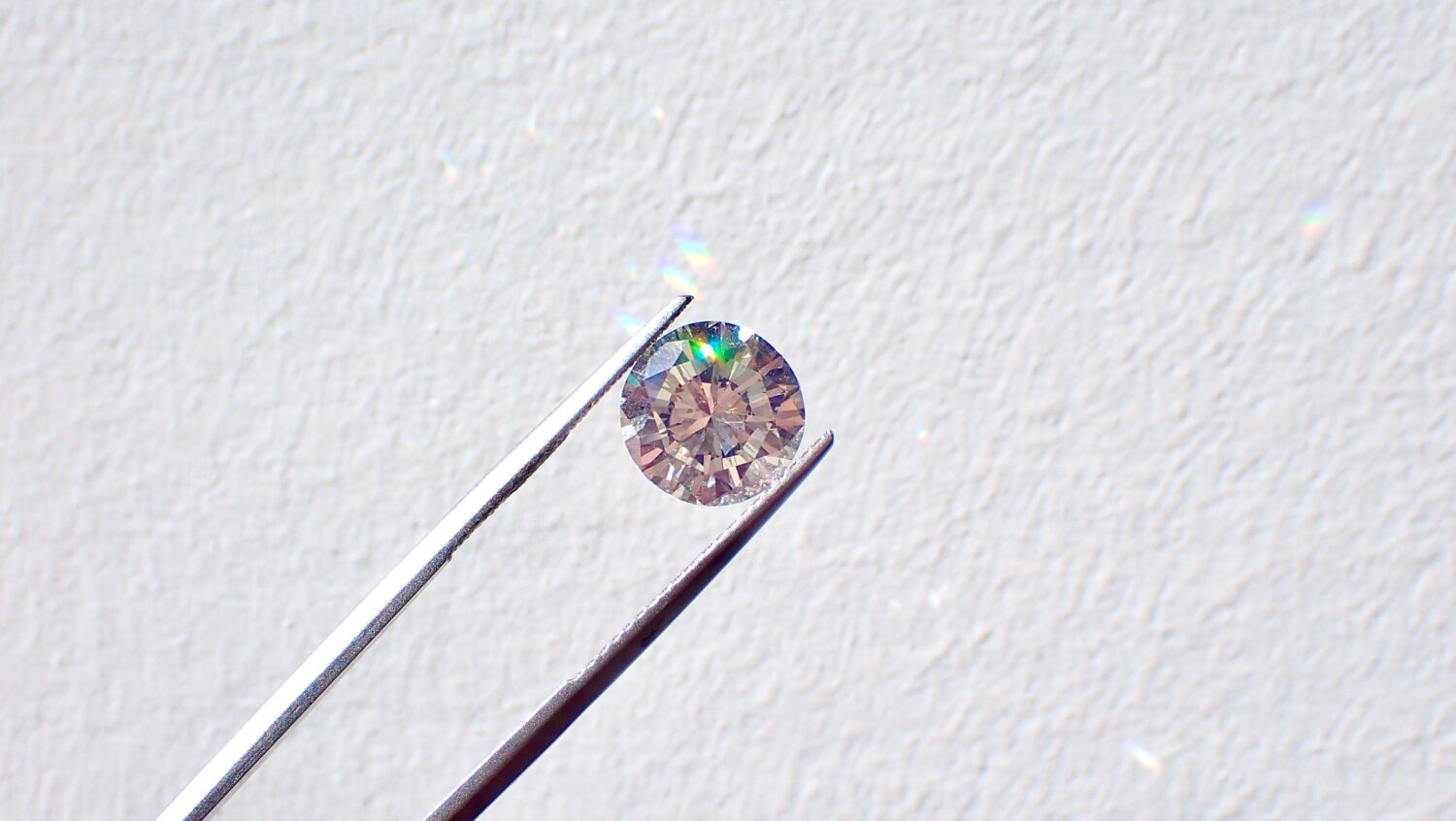 Diamonds Are Forever: as long as they are not Russian
Diamonds have caused a significant conflict of interests among the members of the European Union. Despite imposing seven rounds of sanctions against Russia, the EU has been leaving diamonds out of the embargo list for some time now. The reason is that some countries voted against it, fearing a ban on Russian gems would significantly affect their diamond market. There is a high chance that ban on diamonds could, however, be pushed into the eighth round of sanctions.
The European country most affected by the planned stone restriction would be Belgium, home to the diamond capital of the world Antwerp. 84% of the world's rough diamonds pass through Antwerp's hub. Political leaders fear that the ban would affect Europe's economy way more than Russia with Belgian Prime Minister Alexander De Croo saying at the international conference that the veto would hurt the industry and make tens of thousands of people lose their jobs.
The Antwerp World Diamond Centre expressed their concern that the ban would cut their profit by 30%. They said that the origin of a diamond is not kept a secret and the clients should be allowed to choose whether they want to buy diamonds from Russia or not. While the fate of Russian diamonds reaching Europe is still unclear, we asked Thomas More third-year journalism students whether they would change their consumption behavior to express their opinion on political events and social issues or not.
Most of the students stated that they already changed their eating habits to make even a minor impact on the world. Thomas More student, IJsbrand, said that he stopped eating cashews even though he used to be a big fan after he found out that its production industry is toxic: 'Most of the world's cashews are shelled by hand which severely burns the workers' skin', – he shared. Dasha, another journalism student, said that she values her comfort too much to sacrifice it for the sake of a political movement: 'I don't think that me quitting on avocado toasts would make a big impact on the world'. Out of six students I asked, four of them said they changed at least one of their consumption habits to stand for a certain cause.
Ban Russian diamonds or leave it up to the customers to decide whether they want to buy the gems from a country that caused a lot of controversy – that's the question the EU will have to decide on.
Photo: Tahlia Doyle through Unsplash