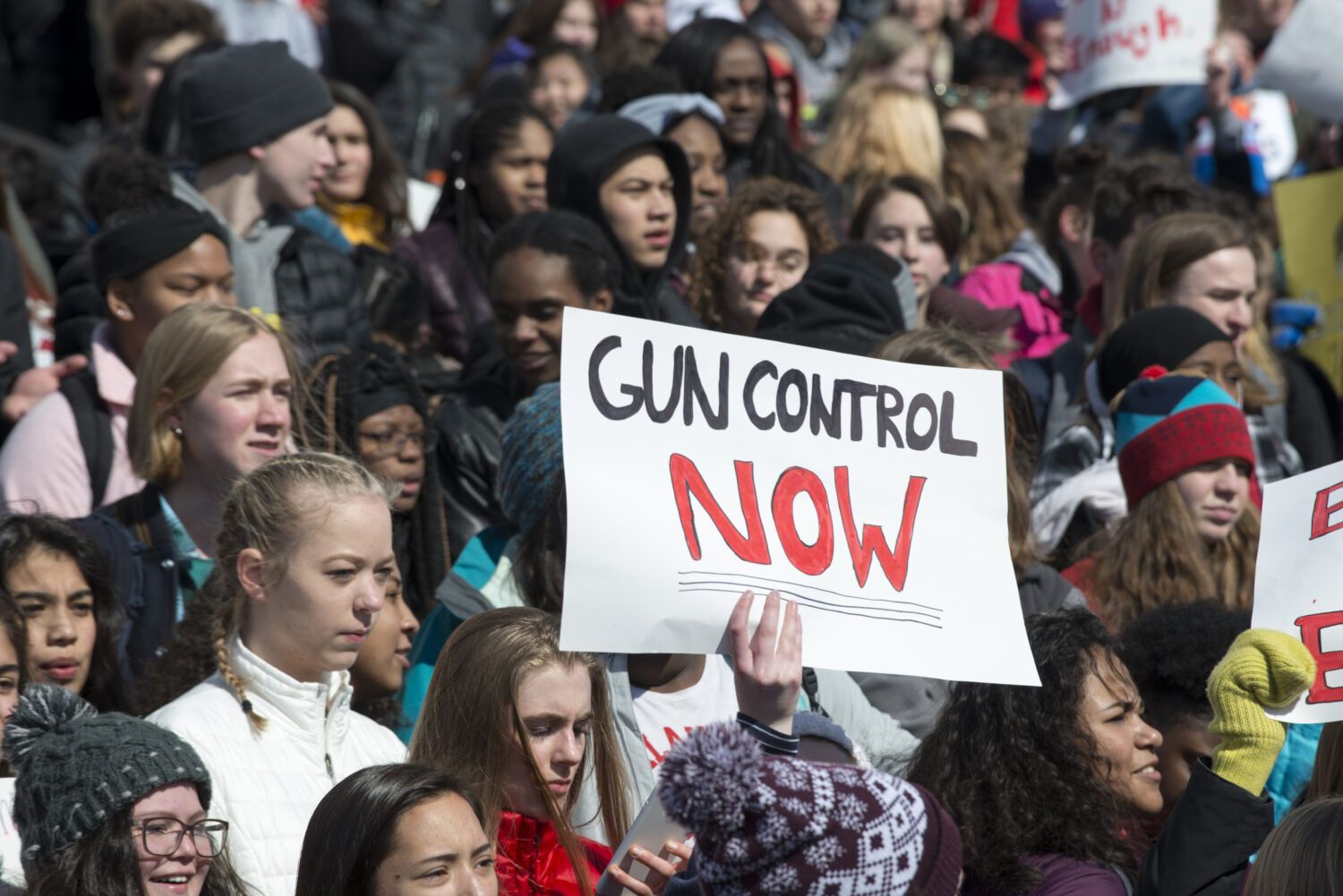 For the third year in a row: over 600 mass shootings in the US
At the time of publishing, the United States has gone through 616 mass shootings in 2022, according to data collected by the non-profit Gun Violence Archive (GVA). This way, 2022 is set to become the year with the second-most mass shootings, with 33 days still to go until December 31st. What are the stories of the last ten mass shootings?
GVA defines a mass shooting as an incident where at least four people are killed or injured, excluding the shooter. Last year, the United States saw the most mass shootings since GVA's data collection began in 2013, with 690 in total, or an average of 1.9 per day. In 2020, 610 mass shootings occurred. This makes 2022 the third year in a row where over 600 mass shootings took place in a single year. This interactive map shows an overview of the last ten mass shootings GVA recorded.
The deadliest shooting recently was on November 22, in Chesapeake, Virginia. There, a Walmart store manager opened fire, killing six, before killing himself. All five adult victims, as well as the 16-year-old boy who died, were employed at Walmart.
Jill and I grieve for the families in Chesapeake and for Virginia, which suffered a terrible shooting at UVA earlier this month.

We mourn for those who will have empty seats at their Thanksgiving table because of these tragic events – we must take greater action.

— President Biden (@POTUS) November 23, 2022
Just a few days before, five people died after a shooting occurred in Club Q, an LGBTQ nightclub in Colorado Springs, Colorado. In a statement, president Joe Biden expressed the need for stricter gun laws. 'We must address the public health epidemic of gun violence in all of its forms. Earlier this year, I signed the most significant gun safety law in nearly three decades, in addition to taking other historic actions. But we must do more. We need to enact an assault weapons ban to get weapons of war off America's streets.'
Text: Ranne De Cock
Photo: Fibonacci Blue (CC BY 2.0) – photo taken during the March for Our Lives in Minnesota, 2018.