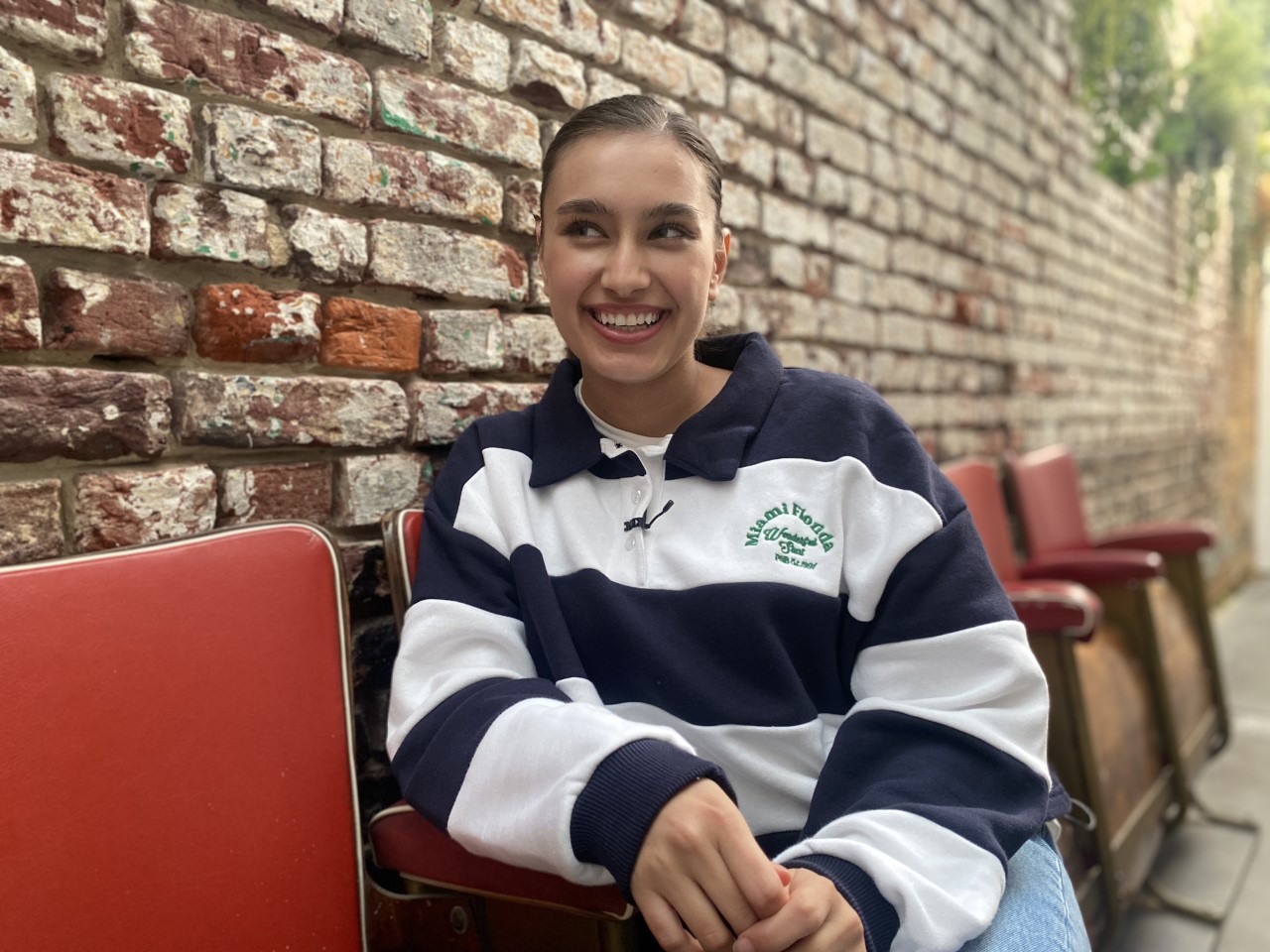 YOUNG POTENTIALS: actrice Buse Kaplan grijpt haar eerste hoofdrol in nieuwe reeks op Canvas
Welke jonge artiesten, atleten of ondernemers staan op het punt om door te breken? Wie wordt de nieuwe Nafi Thiam, Veerle Baetens, Sergio Herman of Marc Coucke? Onze 21bis-reporters gingen op zoek naar jong aanstormend talent. Reporter Elise De Kimpe trekt met Buse Kaplan (21) – binnenkort te zien in de Canvas-reeks Zonder Afspraak – naar de plaatsen waar ze als actrice werd ontdekt.
'Ik ben niet naar de auditie gegaan om me voor te stellen. Ik ben gegaan om de rol te pakken', zo vertelt Buse Kaplan over haar start als actrice. Nog maar twee jaar geleden zette ze haar eerste stap op het toneel bij De nieuwe spelers en binnenkort schittert ze al op Vlaamse televisie.
Bekijk de reportage hier.
Reportage: Elise De Kimpe, camera en geluid: Elise De Kimpe, Mikaela Pimentel en Zoë El Mhaned
Tekst: Elise De Kimpe
Foto: © Elise De Kimpe