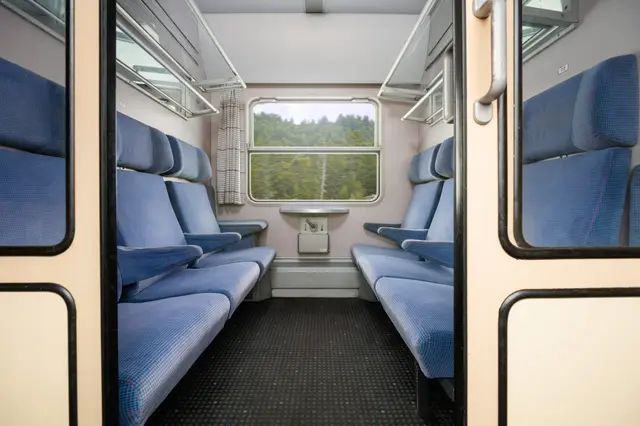 European sleeper connects Brussels and Berlin with night train
In May 2023 the first train between Brussels and Berlin will roll. European Sleeper is a start-up from two entrepreneurs in the night train-business, Elmer van Buuren (Train2EU) and Chris Engelsmand (Noord West Express). The duo is already planning their next routes throughout Europe.
From 25 May 2023 you are able to follow the latest travel trend in Belgium, to get awake at your destination and supporting the environment. Train travel is getting more popular, something that the entrepreneurs of European Sleeper also noticed. That's why they started accessible routes from Belgium and the Netherlands to the biggest cities of Europe. This is the first Belgian-Dutch railway company who's connecting big cities this easy.
The Good Night Train
Starting from Brussels Midi, you're passing Antwerp, Rotterdam, The Hague, Amsterdam and finally arrive in Berlin. The train drives every other day, and in a night you are on your destination. You can choose between deluxe sleeping places (3 beds and seperate seats), comfort sleeping places (6 or 4 beds, turn into seats) and budget sitting places (6 seats, without breakfast). The costs are between 79 and 150 euros a night, this varies on your class. The prices are for one way, so it's comparable with the airplane, while the Flixbus is cheaper but also less comfort.
Future destinations
There are already plans to make the Berlin route longer, all the way to Dresden and final destination Prague. This route should be available from 2024. The duo is planning on opening a new route every year, so more and more people will be able to get on a night train to their destination. They see opportunities in South-Europe, with cities as Barcelona, but the north is also not left behind with cities as Stockholm. This are all provisional plans, on longer and shorter period.
Text: Lotte van den Hout
Photo: © European Sleeper