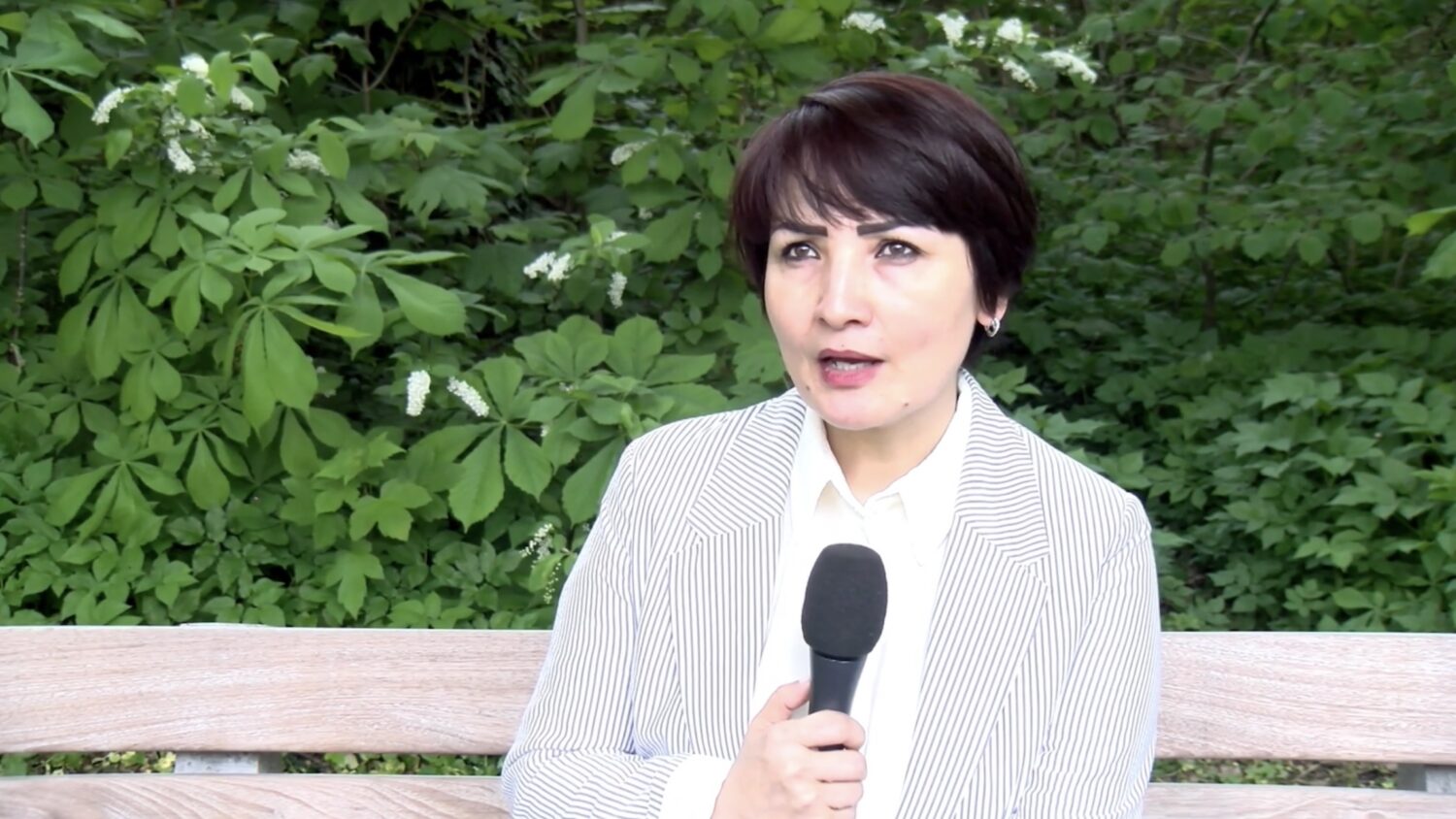 THE FREEDOM OF AFGHAN WOMEN – Razia Arefi: 'I don't like to say that I lost my hope. Because when you lose your hope, you have no courage to go on'
Razia Arefi is one of the many people who have fled Afghanistan since the Taliban took over their country in august 2021. She has been living in Ieper Belgium for the past 2 years. In Afghanistan she worked for the organization Mothers For Peace. Forced to abandon her home, her dreams, and her identity, she embarked on a gripping journey, seeking safety and freedom in a foreign land.
For decades, the plight of Afghan women has been a haunting tale of misfortune and struggle. They have endured the extremist regimes that have stripped them of their fundamental rights. But despite their courageous steps towards progress, Afghan women are aware of the challenges that lie ahead. Their journey towards freedom is not only an affirmation of their identity, but also of the power of determination. The women are daring to dream, to envision a future where their voices are heard, their goals are realized, and their place in society is reclaimed.
Razia's story is not just a narrative of personal growth, but inspiration for a nation yearning for a brighter, more inclusive future.
Check out the video reportage of Razia Arefi here:
Reportage camera and sound: Katoo Bourdon
Text: Katoo Bourdon
Photo: © Katoo Bourdon