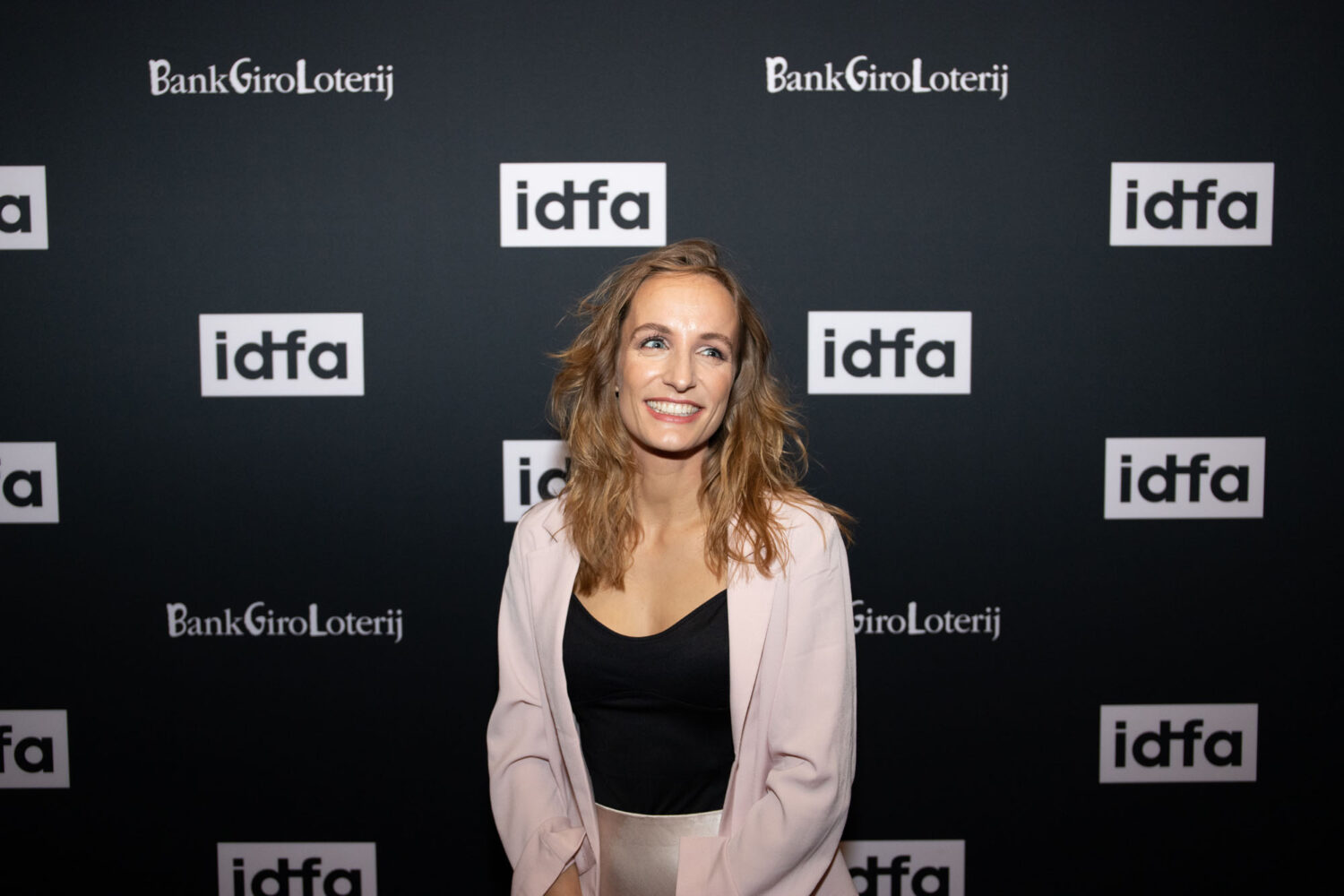 Upcoming Documentary Film Festival in Amsterdam: what's new(s)?
The International Documentary Film Festival Amsterdam (IDFA) is planning its 33rd edition. With submissions now open, 21bis helps you be in the know with what to expect from this year's event.
IDFA is one of the world's largest and most influential documentary film and new media festivals. The event showcases around 300 titles every year in 10 competitions, an array of non-competitive programs and expansive new media programs.
Traditionally, thousands of industry professionals – and school children alike – gather to celebrate creatives' and their documentary films and non-fiction art. However, with COVID-19 restrictions, this year things may look a little different.
'With Dutch cinemas now re-opening, IDFA is looking forward to holding the festival in theatres from November 18th to 29th, albeit with potentially reduced capacity. The festival's competitions will remain intact, to be presented in cinemas and extended with limited virtual cinema screenings and events.'
IDFA Press release. Amsterdam, 11th June 2020
Competition and audience screenings
In a statement, IDFA said 'every film selected for IDFA 2020 will premiere in cinemas, with a number of online screens to follow.'
They go on to say that 'limited tickets and scheduled screening times will be central components of IDFA's virtual cinema mode, ensuring that films are available to Dutch audiences who cannot attend in person.'
What's new this year?
The number of screening will also be adjusted this year say the IDFA: 'whereas 300 films and projects were selected for previous editions of IDFA, this year's festival ill screen around 200 titles.'
Despite limited seating in theatres this year, the organisation says it will 'give priority to the real-life cinema experience, ensuring filmmakers get their deserved stage.' In addition, IDFA confirms that the 2020 festival will 'expand its theatrical offering with sub-selection of 20 films, to be screened in over 60 theatres throughout the Netherlands.'
Beyond the cinema halls, they said that online screenings at fixed times will 'allow local audiences to choose their preferred route through the festival.'
The biggest modification to the 2020 category competitions applies to films submitted under the 'Student Documentary' (open to graduation films for a film school or university). Following the new entry requirements, only world, international and European premieres are eligible.
One element of IDFA that does remain constant, however, is the presence of a prestigious international jury invited to judge the competition.
Key submission deadlines
1st May 2020

For all films completed between 1st August 2019 and 30th April 2020

1st July 2020

For all performances and interactive/immersive new media projects

1st August 2020

For all films completed after 30th April 2020
In it to win it
Applauding nuanced notions and perception, the IDFA has devised competitions to revere filmmakers' for bold authenticity in their craft.
Last year, Director Anne van Campenhout, won 'Special Mention for Best Children's Documentary' for her film Foreplay. The documentary shows the teachings of sex education at five Dutch secondary schools. Focusing on the pupils' reactions in class and exploring their thoughts on sexuality, Foreplay, reveals what it is like to learn about the intricate nature of sexual intercourse as a child.
In the run-up to the IDFA's 2020 event this autumn, 21bis are unearthing the stories behind the storylines; starting with Foreplay by Anne van Campenhout. Click here to read on.
For comprehensive information regarding IDFA 2020 entry requirements and general updates, visit the IDFA website and their FAQ page.
Text: Sara-Jane Vanstone, pictures © Anne van Campenhout and IDFA