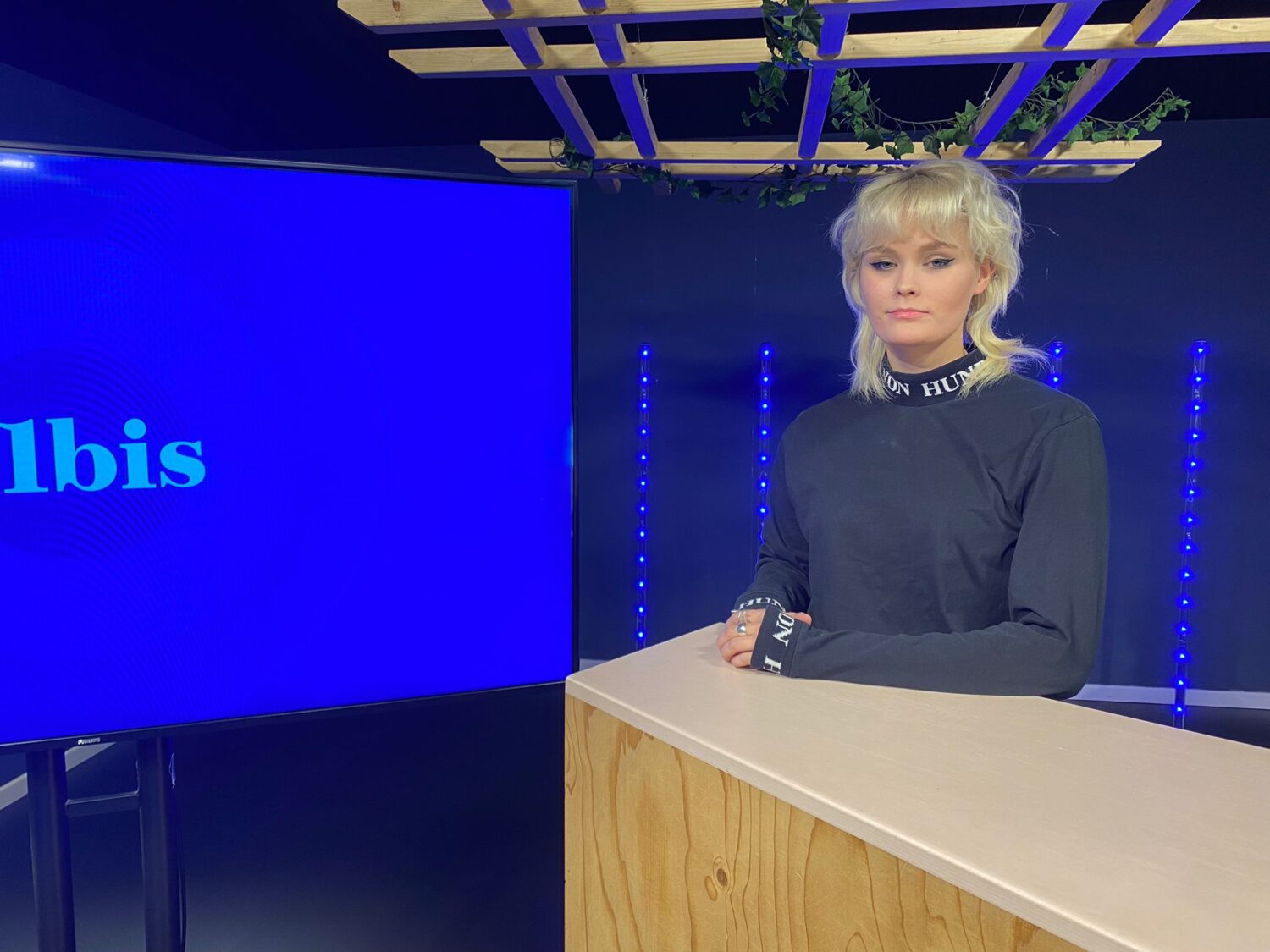 Video News 20 October: Liz Truss fighting to remain in power, a new waste food online store opens in Flanders, and security strike at Charleroi
Are you interested in what is happening in the world? Why did hundreds of travelers face the impossibility to leave Belgium? Or how does the new online store Foodello fight against food waste?
Watch it here on our weekly news program on the 20th of October, where our 21bis reporters bring you special reports.
International news topics: Strikes end at some of TotalEnergies' French refineries, British Prime Minister Liz Truss is fighting to remain in power, and power cuts in Ukraine.
Hundreds of travelers faced the impossibility to leave Belgium because of the security strike at Charleroi Airport. However, finding the solution was possible. The easiest way was – to fly from the Netherlands.
A Finnish waste food online store, Fiksuruoka, opens a new online store in Belgium under the name Foodello. The opening is a continuation of the online store that opened in Holland at the beginning of the year.
Presentation: Emma-Roosa Saareks
Program staff: Seth Van der Slycken, Merel Vernaeve, Friedel Ovaere, Ine Bueken, Kayla Ceulemans, Yordi Dietens, Emma De Clercq, Annelien Poppe, Mila Franck, Moana Martinho Hortas, and Emma Wenes
Text: Emma-Roosa Saareks
Photo: © Hermeline Van Theemsche